Wirtz Belgium with Shipment of Dismantled Crane to Oman
7th May 2021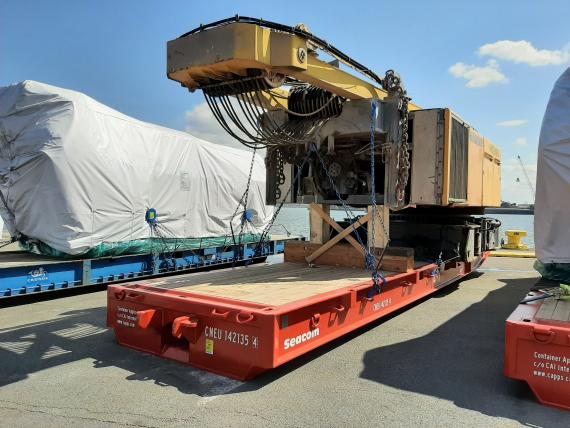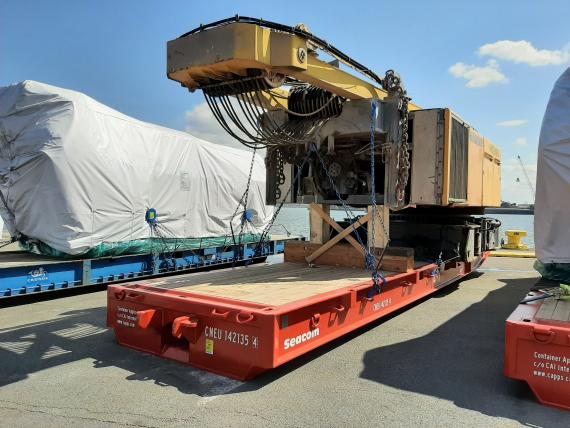 Last month, Wirtz Shipping (members in Belgium) handled the RORO shipping of a dismantled Liebherr crane to Sohar, Oman.
They picked up the cargo by truck at the Jan de Nul Terminal in Oostende and organised the road transport to Antwerp before loading onto MAFIs for shipping on MV. Heroic Leader with NYK.
As well as some smaller parts, the cargo consisted of:
1 x Crawler Crane Body: 60,700kg
2 x HS895 Crawler Carrier CPLs: 25,510kg each
2 x 10.6tn Counterweights: 10.600kg each
1 x 13.3tn Counterweight: 13,300kg
4 x 5.1tn Counterweights: 5,100kg each
1 x HS895 Bottom Section: 5,620kg
As usual, Wirtz Shipping handled the project smoothly and successfully.