Wirtz Shipping Handle 2 Rotors from Belgium to France
24th May 2018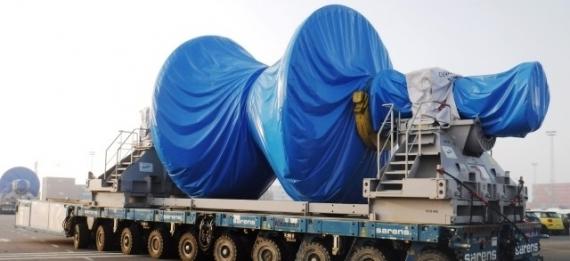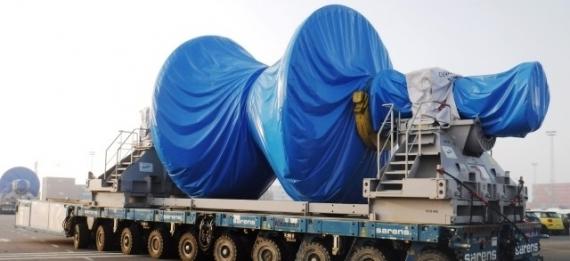 This month, Wirtz Shipping have handled 2 rotors weighing 235tn and 245tn.

The rotors were shipped from Antwerp in Belgium to Le Havre in France by coaster and Wirtz were responsible for the handling in Antwerp and the coaster agency.

Please click the gallery below for photos. Wirtz Shipping are valued, founding PCN members in Belgium.