Wirtz Shipping in Belgium Show their 2019 Work So Far
5th August 2019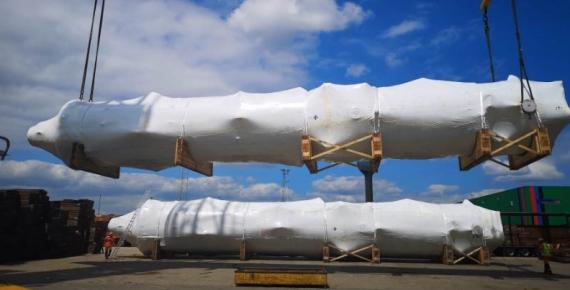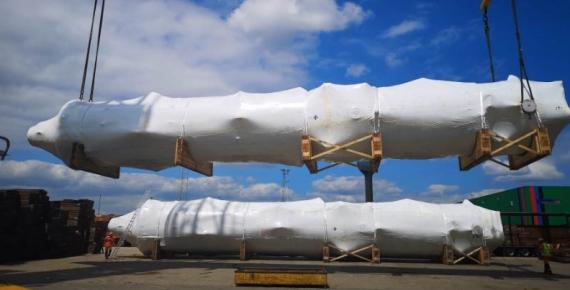 Wirtz Shipping in Belgium is a family company, owned and run by Didier Wirtz and founded in 1960. With a long history of handling complex shipping projects, they ensure operations run as smoothly as planned.

They are very pleased to show some of their varied work from 2019 so far in the below gallery.

Wirtz Shipping are expert founding PCN members in Belgium.