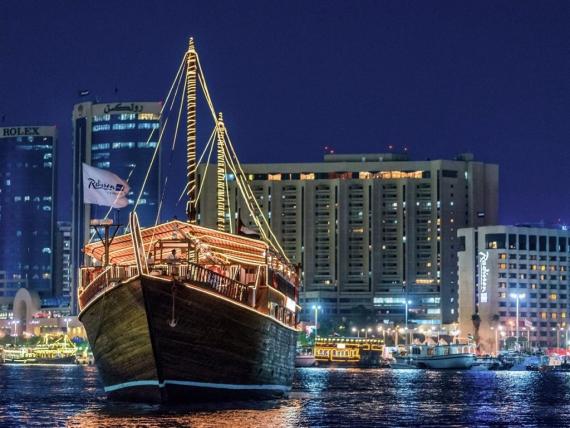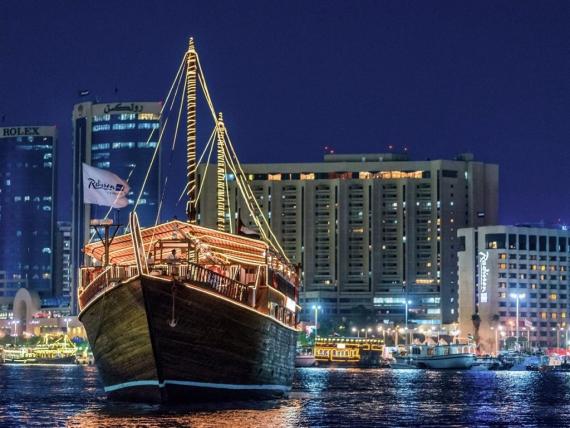 Meeting face-to-face and building closer relationships (and friendships) is a valuable tool in forwarding, which shouldn't be underestimated. Knowing who you are speaking to automatically builds confidence.
We are delighted to announce that our 11th Annual Summit will be held from 27-29 November 2022 at the Radisson Blu Hotel, Dubai Deira Creek..
Did you know one-third of the world's population live within a four-hour flight of Dubai?
The emirate's geographical location between the east and west makes it ideal for international meetings.
Our venue is Dubai's first ever five-star hotel, built in 1975 and set within the cultural and art districts of the city. It is located next to traditional souks such as the Gold & Spice markets, and is a few minutes away from the Burj Khalifa, shopping malls, and the Dubai Frame. All their newly renovated rooms boast a private balcony with stunning views of the Dubai Creek. Located right beside the Union Metro station, it offers convenient, direct access to the entire city.
To see our exciting schedule which includes a Dhow Dinner Cruise and to register your place, please log-in to our Meeting Hub.
---
---
Next Virtual Event: 4-6 April 2022
Every 6 months, the PCN team allocate a series of consecutive days where all Members are invited to participate in virtual meetings (at no extra charge). Members can set their local time zone and then instantly view the agenda so that they can make themselves available or unavailable in the dedicated meeting slots. The next Virtual Meeting event is from 4-6 April 2022 - the perfect opportunity to follow-up on our face-to-face meetings! See our Meeting Hub.