Project Cargo Network
Our members handle the specialist transportation of oversize and heavy items, which require individual transport planning from origin to destination.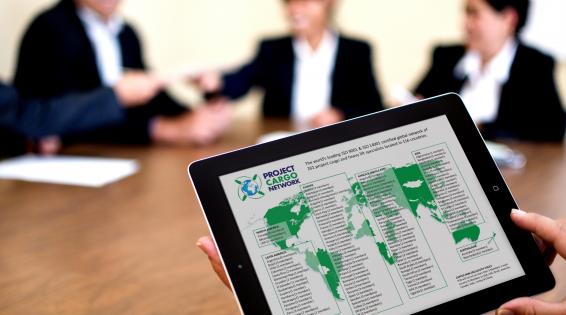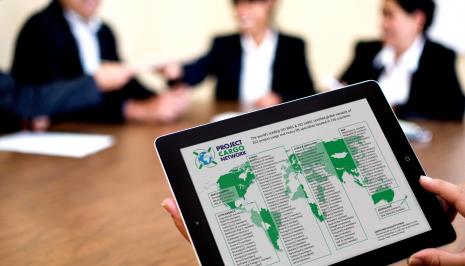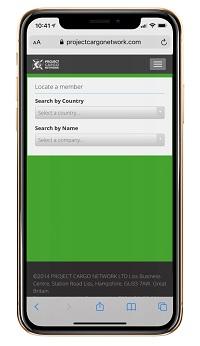 Try our Smartphone Service!
Designed so that our Members have a good experience with our website whether on a large PC screen or on mobile devices.
The contact details of Members can be found quickly by Country or Company Name.
If you are a Member, please email us to be reminded of the password.
To learn about other membership benefits, please see the below video.
Statement from a Member ...
"Since becoming a member of PCN in 2013, Canaan Group (Canada) has enjoyed building up strong relationships with like-minded, competent, and experienced project partners around the globe. Technology, various marketing tools, and a strong backroom office at the PCN headquarters have given us a strong competitive advantage in differentiating our products with other networks. Port to port business is no longer the viable business model. Customers are looking for end to end solutions. Through PCN, this has allowed us to achieve this goal for our global clients. Thank you Rachel, and your team for your continual leadership in this rapidly changing world." Patrick Lo, President & CEO, Canaan Group (Canada)