3p Logistics Celebrates 15 Years of Business
24th April 2020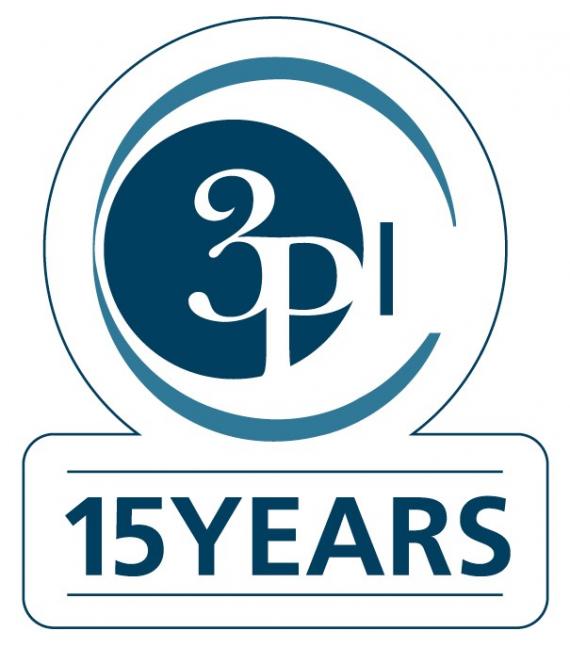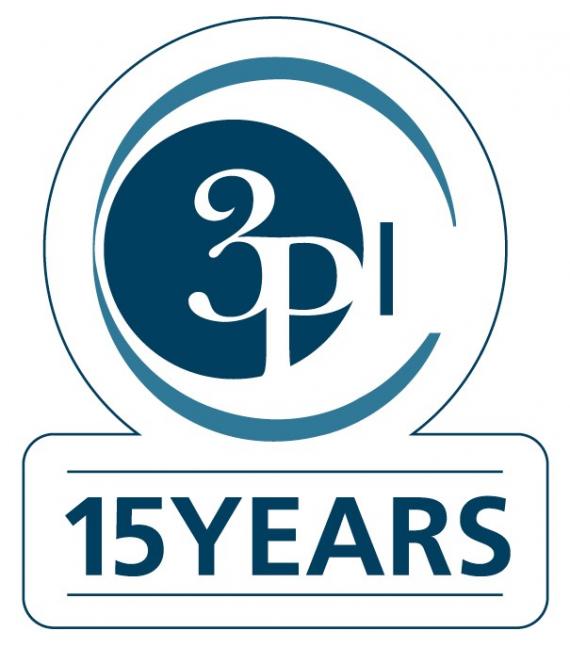 3p Logistics (3PL) are celebrating 15 years of business in April 2020!
The group's main activities are project cargo, seafreight, airfreight, warehouse solutions and East/West European distribution and logistics. Today, the company stands as a financially strong, quality-oriented and competitive supplier within global transport and logistics. With several offices across Europe, 3PL has become a strong and successful name in the global transport field over the past 15 years.
CEO and major shareholder, Paw Kristensen says; "What I am most happy and proud about in my career is the international business achievement we have made over the years. I am particularly very proud of our strong development in Lithuania. To run a company in your home country, in my case in Denmark, is manageable, but running and building an international company is a completely different story.
We are all proud and humbled to have reach 15 years in very good and fine form. The pride is strengthened when we take into consideration that 3PL was founded in Denmark in 2005, just before the worst global recession in history roamed from 2007 till 2013. We have done extremely well through the entire period."
"It is all a fantastic achievement. However, as a group we understand that tomorrow is a new day with new challenges. Things are changing very quickly nowadays and no matter how big the company, we must be agile and ready for change at any time. I always follow my principle 'Stay tougher than the rest and you will end among the best!'"
3p Logistics: Established in 2005 in Denmark
Proud Member of PCN for 10 Years in Denmark, Estonia, Lithuania & Poland
65 Employed in the Group
Congratulations and happy birthday to 3PL from the PCN Head Office and cheers to the next 15 years of success!