3p Logistics Handle Two OOG Pressing Units
4th August 2020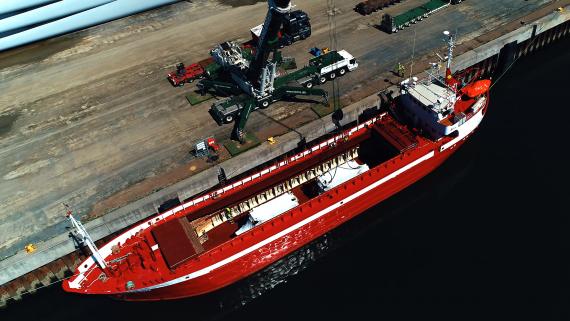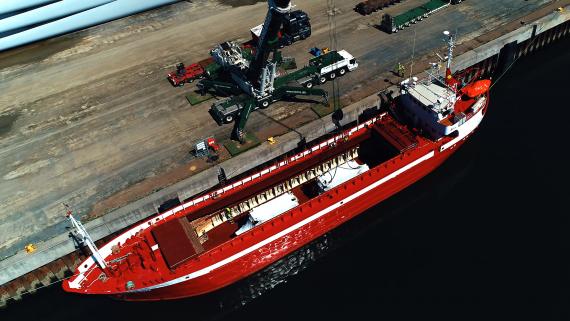 3p Logistics (3pl) recently handled 2 pressing units from the door in Denmark to Canada. Each measured 785 x 270 x 420cm and weighed 60tn - please click the gallery below for photos.
They fully chartered a coaster from Esbjerg Port in Denmark to Hamburg for transshipment and the cargo was loaded onto the ocean vessel as breakbulk. All stages of the operations were arranged and monitored by 3pl with their staff present at all the different sites.
Combining the nautical miles with kilometres, the units travelled a distance equivalent to 24,352km. The two 60tn units are the last pieces of a project consisting of OOG flat-rack cargo and more than 50 x 40'HC that was also handled by 3pl for the same client.
3p Logistics are dependable and long-term (since 2011) PCN members in Denmark, Estonia, Lithuania and Poland.