3PL with Delivery of Drilling Equipment from Estonia to the UAE
1st November 2019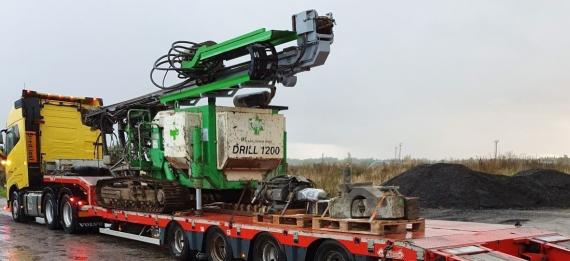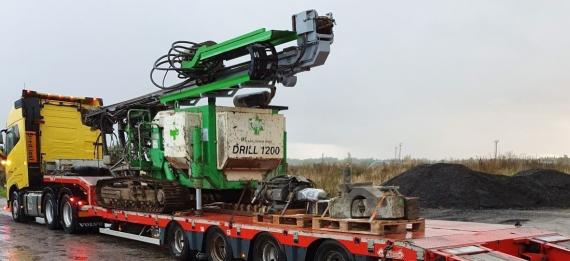 3p Logistics (3PL) in Estonia have arranged the delivery of drilling equipment from Tallinn to Jebel Ali in the UAE.

The drilling equipment was picked up from shipper's premises by low-bed trailer and delivered to Tallinn Port.

In Tallinn Port, the drilling equipment was reloaded to a flat-rack container, properly lashed and shipped to Jebel Ali by regular container line vessel.