40 Years of Specialised Experience at Agenzia Marittima Mattera
25th February 2022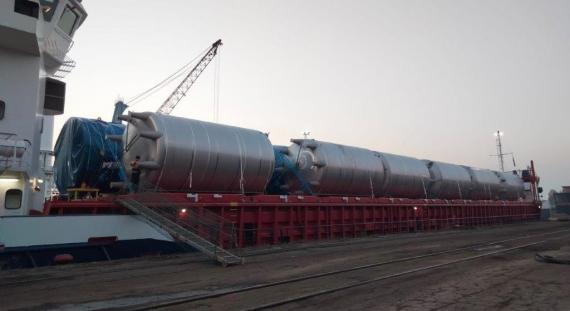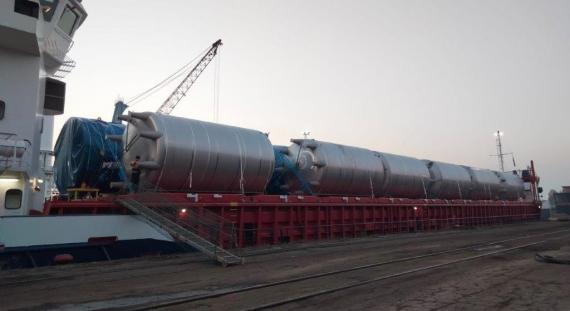 We are pleased to welcome Agenzia Marittima Mattera as new members in Italy. Specialised in project cargo, the company are 40 years old and come strongly recommended by current PCN members.
Their offices are located in La Spezia and so they are especially active in the Port of La Spezia but offer professional services in all Italian ports.
Headed by President, Beppe Mattera, the 40 years of experience behind Agenzia Marittima Mattera makes them complete experts in loading and discharging breakbulk and other vessels.
Pictured below are some recent projects managed by Agenzia Marittima Mattera.