A Depth of Knowledge & Expertise at Msharib Shipping & Logistics (MSL)
24th November 2022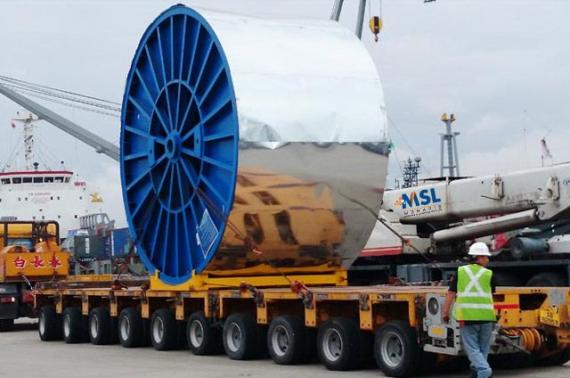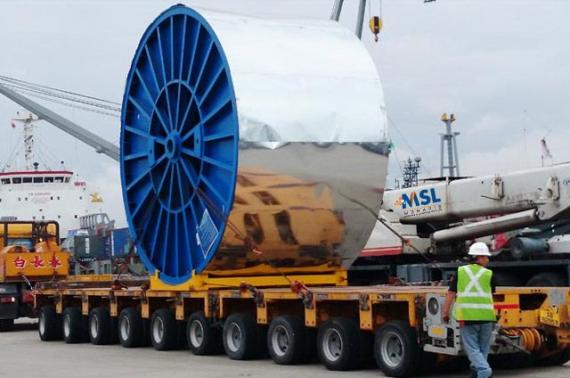 We are pleased to approve membership for Msharib Shipping & Logistics (MSL) in Pakistan and Afghanistan. With offices in Karachi and Kabul, they offer a full scope of project cargo, breakbulk and chartering services.
We are also excited to announce that Managing Director, Mohammad Azhar and Global Network Director, Calvin Wilson will be attending the PCN 2022 Annual Summit in Dubai beginning this week on 27-29 November. Meeting face-to-face and building closer relationships and friendships is a valuable tool which shouldn't be underestimated, and we are delighted the network can welcome our latest new members at the event.
Mohammad Azhar says they are keen to synergize with the specialised PCN network partners. He heads the management team at MSL bringing a depth of knowledge and valuable expertise; "Msharib Shipping & Logistics (MSL) is an integrated logistics services provider with an established reputation of offering the most viable customised solutions to best meet requirements and expectations. Our team of experienced staff and management ensures that our approach maintains the highest professional standards, commitment and credibility, being transparently competitive without compromising service efficiency.
Project logistics management requires specialized experience, commitment and flexibility. We handle and plan project shipments and oversized cargo transportation with the utmost safety and in a cost-effective way ensuring effective communication channels between carriers, ports, operational teams, engineers, partners and owners of the project."
"Combining different modes and routes, our team of experts plan and engage the most viable and economical solutions for project logistics - providing realistic costs and lead times with complete planning and studies."