A High Level of Expertise at OLA Logistics
8th February 2017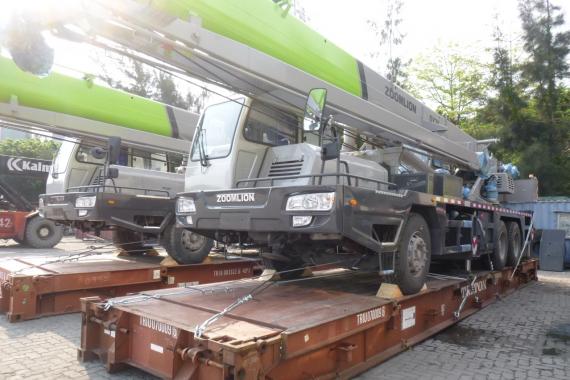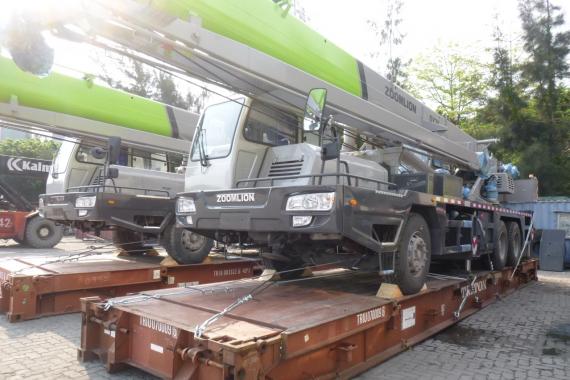 We are pleased to introduce OLA Logistics as new members in Hong Kong. The company is over 10 years old with 50+ employees. Lane Zhu at OLA states; "Our project cargo services are mainly focused in Southeast Asia and in joining PCN, we'd like to further expand our services to the worldwide experts of the network".
Lane continues; "The most significant feature of OLA Logistics is our capability in handling project cargo. We have good relationships with many shipping lines and our project team provide our partners and customers with a high level of expertise. Our experience covers all types of project cargo from delicate shipments such as yachts, trucks and cranes, to large and heavy equipment such as transformers, generators and factory components."
"For all potential project shipments, the OLA experts will make appropriate technical studies to determine the safest and most cost-effective way to ship OOG cargo, approach each shipment individually with complete operational coordination and provide personalised customer service at all stages of the operations."
The main services of OLA Logistics include:
Project Cargo Transport & Heavy Lift
FCL, LCL, RORO & Breakbulk
Loading & Unloading
Door-to-Door
International & Domestic Road Transportation & Distribution
Warehousing
Customs Clearance
Air & Ocean Freight Consolidation & Forwarding
Feeder Transportation
Container Storage & Maintenance
Plus, many other Value-Added Logistics Services
Some recent work handled by OLA Logistics is photographed in the thumbnail gallery below.