A New Asset to the PCN Network - Thunderbolt Global Logistics in the USA
4th October 2016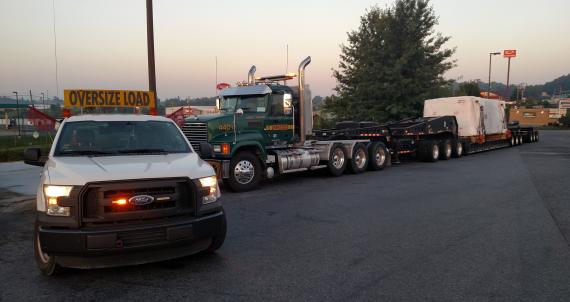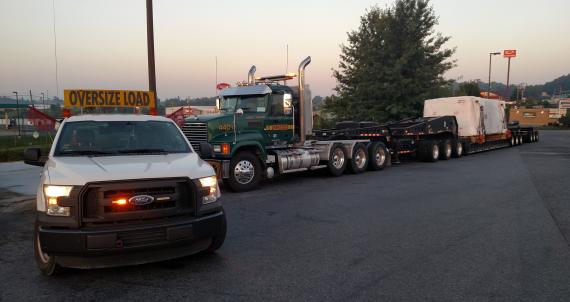 We are pleased to announce Thunderbolt Global Logistics as new PCN members in the USA. Located in Baltimore with 18 employees, the company are almost 10 years old and were assisted in their application by references from 2 PCN members and they are already working with several more. Thunderbolt will be attending the 2016 PCN Annual Summit in Dubai next month (20-22 November). Please click here to register your place to meet our latest members in person!
Thunderbolt Global Logistics is owned and run by Directors, Jim Shapiro and Stu Tobin. Jim states they joined PCN as he "... talked to several PCN members which we work with and they say very good things about the network. We want to work within a network that looks to develop and promote cooperation and the restrictions of the number of agents per country tells me that PCN is looking for quality and not quantity. The fact that such emphasis is placed on attendance at the PCN annual meetings also tells me that members don't just want to be a name on a list. Going to meetings and having face to face contact is the only way to develop business within the group.
The Port of Baltimore is an excellent port for breakbulk and project cargo and we are ready to be a hands-on partner for PCN members and an asset to the network. We already know several members and we would look forward to establishing new relationships with all PCN agents."
Regarding their project cargo and heavy lift services, Jim states; "Our experienced staff can reliably navigate the complex world of international and domestic transportation and our project cargo expertise is the niche we thrive on. We specialise in delivering heavy, long, wide and tall machinery and equipment anywhere in the USA and around the world. Our team has excellent experience and expertise in project cargo logistics management including a broad knowledge of destination infrastructure limitations as well as handling complicated documentation. We can handle cargo and have warehouse facilities at all main ports in the USA as well as delivering to inland locations through our deep national domestic trucking network.
Our experience covers breakbulk, heavy lift, out-of-gauge, over-dimensional and over-sized services to a wide range of industries. Our recent shipments have included industrial presses, HVAC machinery, metal working machinery, coal mining machinery and steel rolls & beams."
Some recent projects handled by Thunderbolt are photographed and detailed in the below gallery.