A 'One-Stop' Solution from Stewart Corporation in Liberia
10th January 2018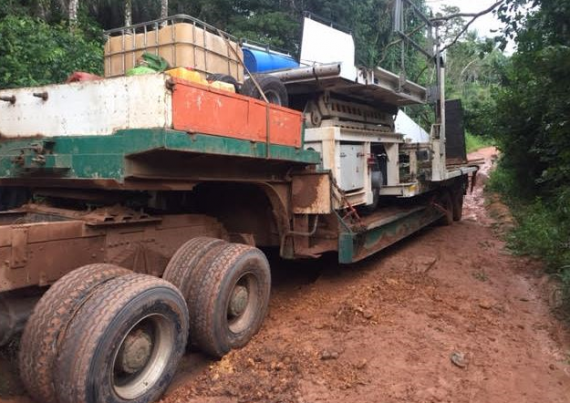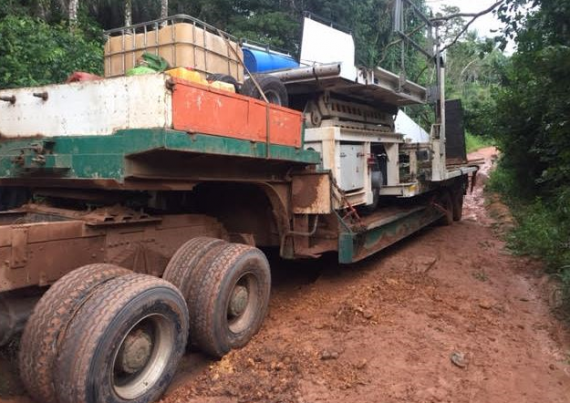 We are pleased to announce representation in Liberia with Stewart Corporation. The company is 15 years old and their offices are located in Monrovia.
Samuel Stewart (Managing Director) states; "Stewart Corporation is a top-notch freight and logistics services provider in Liberia. Since our establishment in 2003, we have been at the forefront of creating innovative and integrated supply chain solutions for companies doing business to and from Liberia. Our competitive advantage lies in our unique ability to integrate diverse services into a 'one-stop' solution for all types of logistics requirements."
"We provide the full spectrum of logistics services for any type of industry or cargo and these services can be bundled to meet the specific needs for any freight, logistics and marine service requirements or challenges. As proven in previous large scale projects, Stewart Corporation's key account and one-stop-service approach ensures that all freight management components are fully covered."
Stewart Corporation are specifically geared for large project consignment freight requirements which includes the full cycle of logistics involved in project management including shipping, cargo handling, customs clearing, forwarding (intermodal transport) and warehousing. Stewart Corporation has extensive experience in providing logistics support for various types of project orientated industries including:
Mining, Energy, Water Infrastructure & Electricity
Retail & Wholesalers (FMCG)
Offshore Oil & Gas Exploration & Turnkey Developments
Manufacturing, Construction & Large-Scale Infrastructure Development
Agriculture & Automotive
"Liberia is still in her infancy stage and there is lot of development and project jobs to come in view of the new election and restoration of peace for the past 15 years. We are very pleased to become PCN members and we ensure we will always give our best services and effort."
Recent operations handled by Stewart Corporation have included the movement of cargo aircraft lifting equipment plus other equipment from Conakry in Guinea to Monrovia in Liberia for the Civil Aviation Authority as pictured above. Samuel comments; "Many companies could have executed this heavy lift when there is some sort of road available. But we handled this movement where there were no proper roads plus rain for a stretch of 700km. It was also quite unprecedented to move a low-bed from Conakry to Monrovia with no successful past deliveries to act as examples. The challenges included obtaining the relevant permissions from authorities, handling the local elements on the way and the lack of spare parts and communication access at critical points.
After extensive planning of our solutions with added contingency plans, we conducted a detailed route survey, selected suitable trailers for transportation and coordination with authorities and local contacts for a trouble-free movement. We also planned for the mobilisation of equipment at the right time to meet the dispatch schedule and vehicle tracking before completing the entire journey management with deployment of experienced operating crew till safe delivery."
Their client benefited from regular updates and tracking for the remarkably hassle-free movement and received the cargo in perfect condition with no incidents and 100% satisfaction!