A Young, Motivated & Enterprising Team at We Logistics Morocco
14th April 2022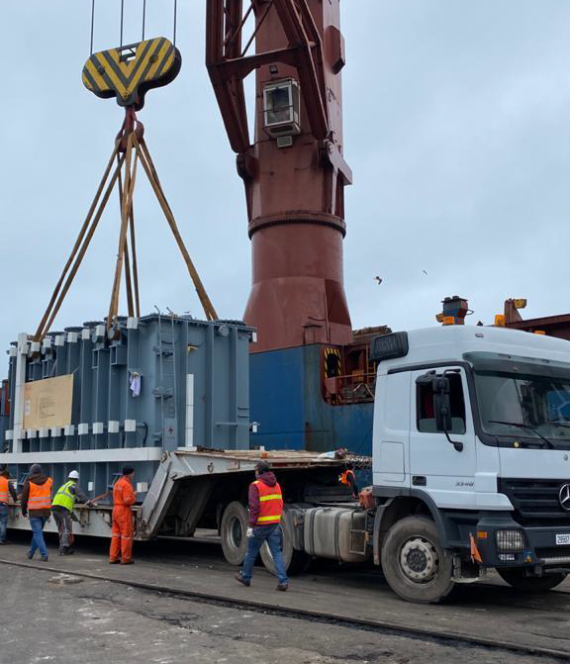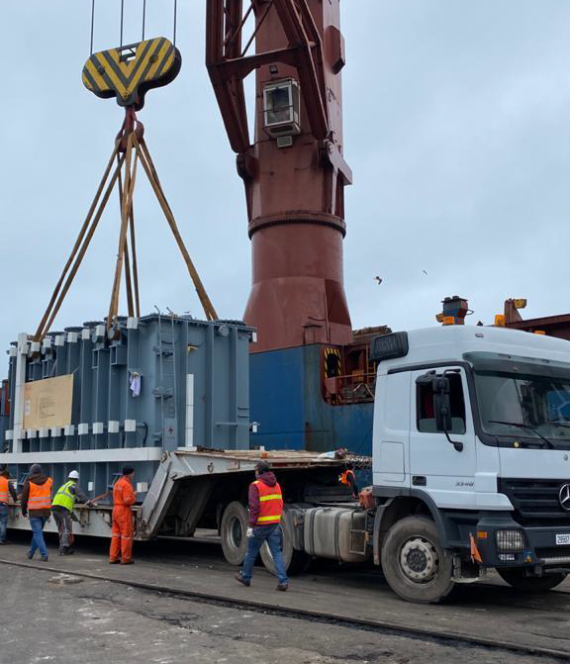 We are pleased to welcome We Logistics as new members in Morocco located in Casablanca. Manager, Mr. Houssem Chraiet says; "PCN is a solid network creating great business opportunities. We look forward to fostering strong partnerships with the professional members around the world. Every day is a new challenge and to take on the biggest challenges, we like to count on the best partners worldwide."
"Our business is based on a young, motivated and enterprising team working passionately to deliver high-quality services and our skills allow us to execute logistics solutions safely, on time and on budget.

We recognise that every project presents different challenges with unique individual requirements and our experience in the oil & gas, mining, industrial, power and chemical sectors enables us to propose tailor-made solutions. We facilitate logistics across all aspects of a project, orchestrating every step and managing each contingency, all the while providing real-time visibility.

With expertise in a great variety of projects and strong relationships with carriers, our specialist services include integrated turnkey project logistics, coordinating over-dimensional, abnormal, OOG & breakbulk shipments via sea, land & air, ocean & air chartering, heavy lift services, route, port & on-site surveys, project cargo packing & case-making and customs brokerage."
Please click below for some recent project snapshots from We Logistics.