Actanis Project Cargo Strengthen their PCN Presence
5th September 2019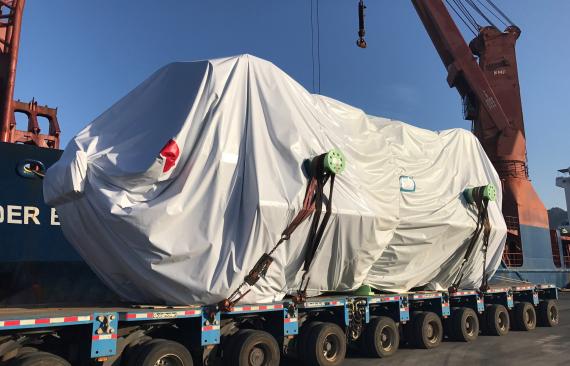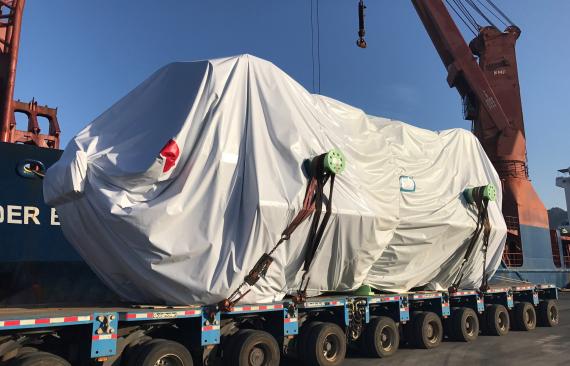 We are pleased to report Actanis Project Cargo are new members in Mexico. The company are already members in Spain, Portugal and Turkey and are dedicated to logistics related to industrial projects and project cargo, both oversized and heavy lift. Their careful planning, experience and performance keeps high standard levels of professionalism and transparency gaining customer satisfaction and happy partners.
Actanis Director in Mexico, Mrs. Berenice Pacheco has a broad experience and a great reputation in the Mexican market. Berenice leads the team in project cargo business focusing on oil & gas, power & renewables, mining & construction, automotive, and industrial plants.
Jorge Vicente de Vera (Actanis Managing Director) says; "We are looking forward to strengthening our presence in PCN. Over the past years, we have accumulated a vast experience in Mexico, having participated in the following projects among others:
Empalme II Combined Cycle Power Plant in Guaymas, Hermosillo: We were awarded with the full logistics services for the project, moving more than 20,000cbm of project cargo (with pieces up to 300mtns of weight), from different origins to their final delivery.
Several shipments for the El Carmen Power Plant Project at a total of about 5,000cbm.
CYCSA Cogeneration Plant in Coatzacoalcos: We moved more than 12,000frts of project cargo including generators and turbines with weights of over 100mtns.
Energia del Valle Power Plant Project: A shipment of some the main sets of equipment for the plant, including pieces up to 260mtns.
Toluca Airport Boarding Bridges: We were appointed to move the passenger boarding bridges for the new Toluca Airport from their manufacturing place in Spain to their final delivery at the mentioned airport.
Repetitive shipments of press machines from South Korea: Moving shipments of up to 2,000 frts of cargo on a regular basis for the automotive industry.
Several machinery shipments from different origins (mainly Spain) such as TBMs, cranes, asphalt plants, construction machinery, etc."
Please click below for photos of some operations performed by Actanis Project Cargo in Mexico.