Advanced & Innovative Services from Ansahdys Shipping Logistics in Ghana
24th February 2022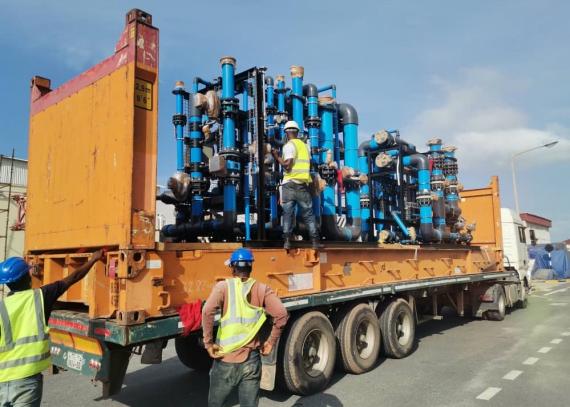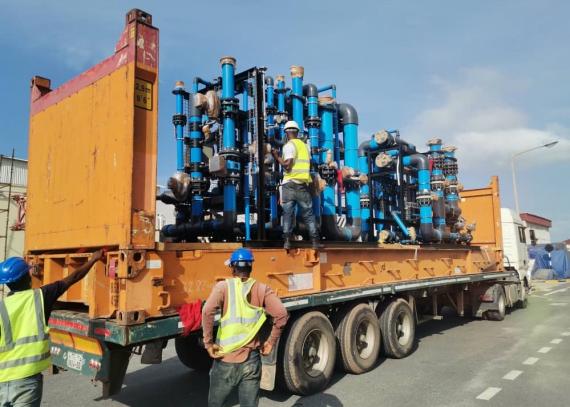 We are pleased to approve Ansahdys Shipping Logistics as new members in Ghana. A family-owned business, the company is almost 20 years old with headquarters in Accra and branch offices in Tema and Takoradi covering all the major entry and exit points of Ghana. They are registered with the Ghana Shippers Council and offer a wide range of services including project cargo, haulage, ocean freight, consolidation, door-to-door, customs brokerage and warehousing.
Director, Maxwell Ansah says; "Established in 2003, Ansahdys Shipping Logistics is a international project logistics and freight forwarding company in Ghana. We are a company where real people work, ably mixing professionalism and expert skills with up-to-date training. Our partners and customers are often struck by the efficiency and know-how displayed by every team member and our list of loyal customers is evidence that Ansahdys services always meets the requirements with prompt and consistent communication."
"With advanced and innovative services, we answer specific needs with the most suitable solutions."
Photographed in the gallery below is a recent shipment handled by Ansahdys Shipping Logistics to set up a new water treatment plant in Ghana. The cargo arrived by sea freight to Tema and Takoradi and Ansahdys handled the customs clearance, transport by road under escort and unloading by cranes at the site.