Al Bader Delivers Professional Solutions for Delicate Project
9th December 2019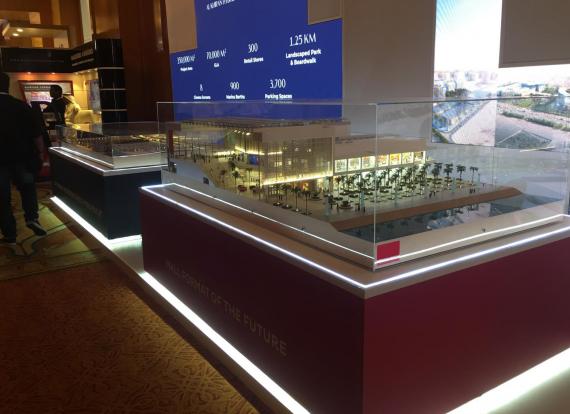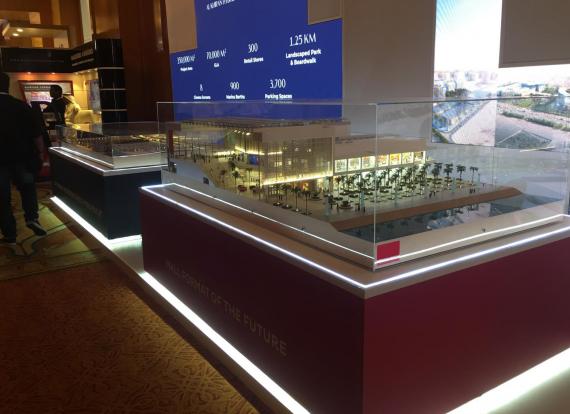 Al Bader Shipping (members in Kuwait) have recently handled a delicate cargo shipment, delivering high-standard, professional logistics solutions and close cooperation on a cross trade project across three countries.
Salom Philip Abraham of the Business & Projects Development Division explains; "This project came with a high level of urgency which required careful handling and coordination for the smooth delivery of the cargo across multiple destinations. After carefully reviewing the provided information, Al Bader Shipping offered a complete turn-key solution with a hands-on approach right from the factory, managing complete planning, route studies, transportation, permissions, import and export customs clearance, storage, re-packing and exporting.
The cargo was construction models, master plans and section plans which were built for a new project to be started in Kuwait. Weighing 1,280kg and being fragile and perishable in nature, they needed to be in a temperature-controlled environment during transport, transit and storage. The project execution was carried out over two months till they reached their final destination."
The models were displayed at the RECON 2019 exhibition in Dubai on October 28th, 29th & 30th and the MAPIC 2019 exhibition in France on November 13th, 14th and 15th. Al Bader assured and delivered maximum customer assistance and satisfaction with cost effective and tailor-made transport solutions for the exhibition models to be transported, unpacked, set up and repacked at each destination: UK - Dubai - France and finally to Kuwait.