Al Bader Shipping Finishes a Busy 2019 with Crane Shipment
14th January 2020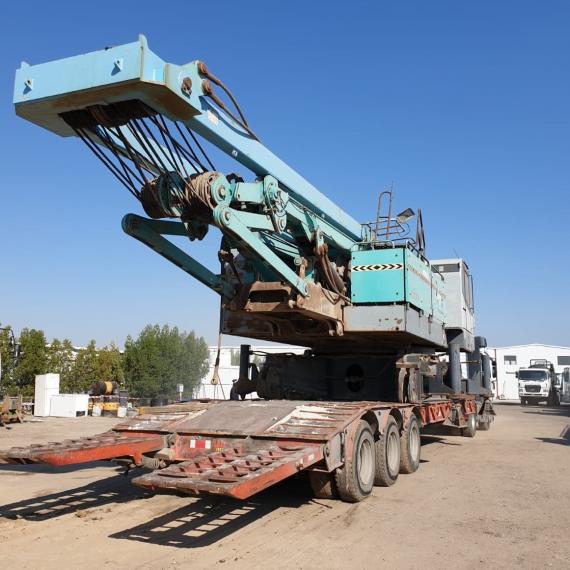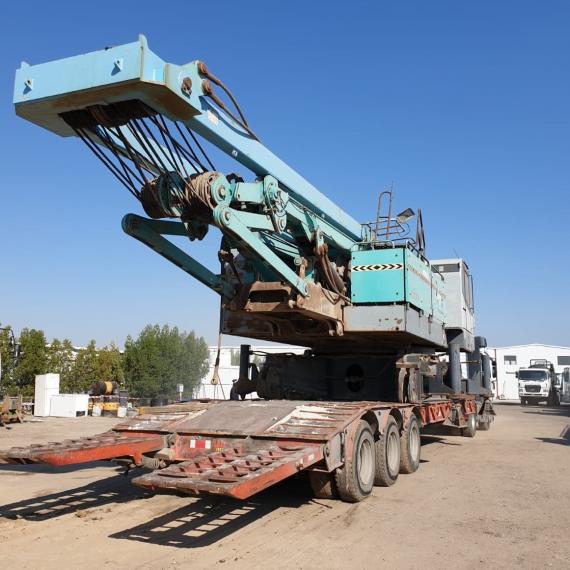 Al Bader Shipping finished a busy 2019 by moving a crane by sea from Kuwait to Singapore.

In addition to the 12 containers stuffed with crane parts that they previously reported were shipped to Singapore (click here to read), Al-Bader Shipping also moved the main body of the crane which was loaded onto a MAFI trailer on a RORO vessel whilst the containers were shipped on a regular container vessel.

The crane weighed 40,823kg with measurements of 12.35 x 3.90 x 3.64m. Shalom Philip Abraham at Al Bader reports; "The crane was moved from a project site in Kuwait to Shuwaikh Port and the customs clearance was completed within 24 hours. We also obtained permission for the vessel to be berthed at Shuwaikh Port without delay as soon as it reached Kuwaiti waters as there was limited time available."

"With speedy documentation, extensive planning and a well-defined process, the cargo was brought to the port and loaded onto the RORO vessel within 3 days before it set sail to the port of Singapore."