Al Bader Shipping Handles Breakbulk Cargo on Chartered Vessel
7th January 2020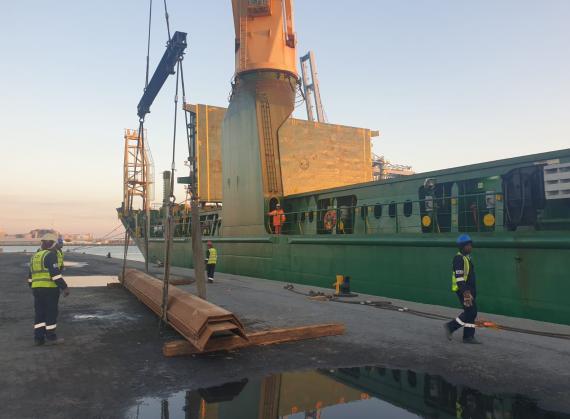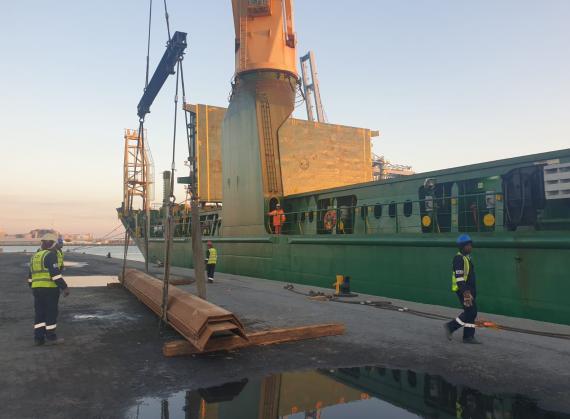 The team at Al Bader Shipping have recently handled the transportation of steel panels from Shuwaikh Port in Kuwait to Beira Port, Mozambique. The total number of panels was close to 500 with a gross weight of 581mtn. The flawless execution of the detailed planning by the Al Bader team ensured that everything ran as planned.
Their work began with the physical inspection of the cargo, processing the customs clearance with all necessary permissions and ex-works which included the cargo survey, transportation, loading and all handling at port. The cargo was loaded as breakbulk on the chartered BBC vessel, California, as pictured in the gallery below.
Services Manager at Al Bader, Vipin Rajan reports; "We are proud to have swiftly handled this project for our respected client and to have ensured that the whole process was accomplished within 14 days as committed".