Al-Marasi International are Oil & Gas Experts in Iraq
26th September 2022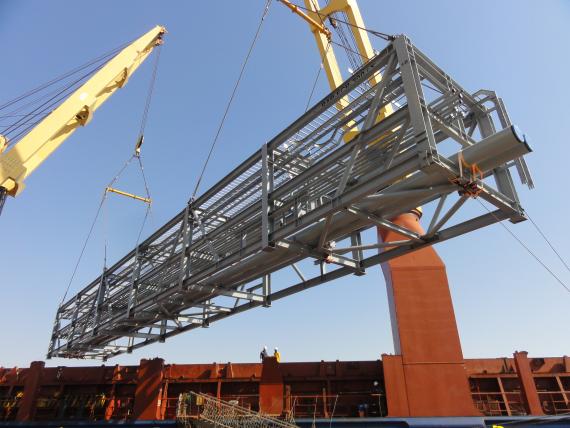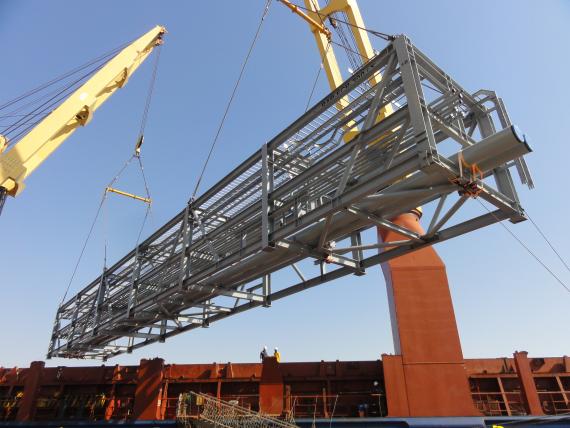 We are pleased to announce Al-Marasi International are new members in Iraq. The company is 15 years old, and their project logistics services include complete management, route surveys & heavy lift engineering, OOG cargo handling & transport, warehousing, customs clearance and governmental assistance. They are ISO certified with locations in Basra and Baghdad.
Managing Director, Ali Majid Sabah: "The Al-Marasi team consists of an experienced group of logistics experts working together to offer well-designed solutions for the diverse tasks required for the successful management, control and execution of project cargo. Covering all modes of transport from sea, land, air and multimodal, we now have a long history of dealing with different types of abnormal and OOG cargo for various industries including large power plant projects with generators & transformers, oil field equipment & turbines, heavy machinery, agricultural cargo and vehicles."
"All cargo is handled with the maximum care and the highest level of efficiency and safety, always following a well-prepared plan based on extensive studying of cargo requirements & specifications, HSE rules, route surveys and engineering reports."
Please click here for details of some of Al-Marasi's recent oil & gas projects. The above photo shows a gas separator shipped from Malaysia to Iraq where Al-Marasi handled the port handling, customs clearance & documentation, stevedoring, transport and installation.