Anker Deliver 48 Rolls of Pipes from the USA to Colombia
11th July 2017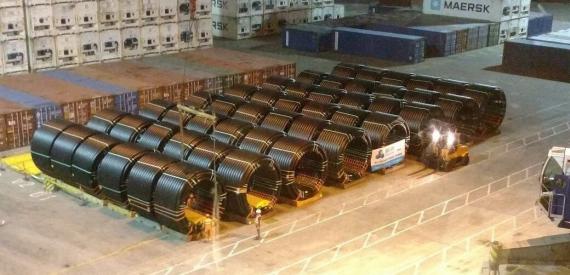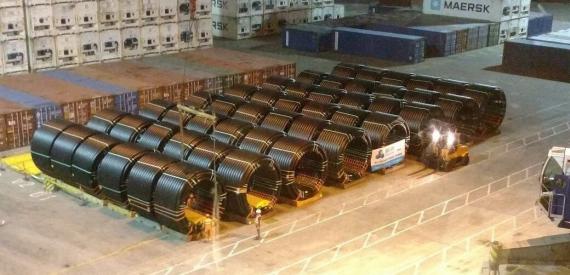 Members in Colombia, Anker Logistica y Carga are celebrating their 10th birthday this year!

The photos in the below gallery show a recent project handled by Anker involving 48 rolls of pipes.

Anker was hired to deliver the cargo from Houston in the USA to Cartagena, Colombia.

A job well done by Anker resulting in a happy client!