Anker Logistica Import Cyclonic Sand Traps from Houston
5th September 2023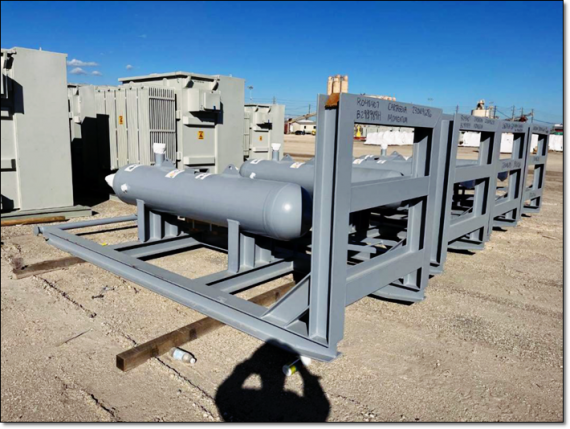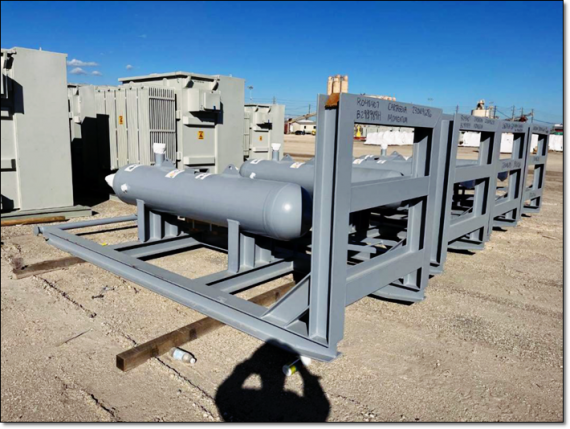 Anker Logistica y Carga are glad to share news of a shipment they coordinated involving cyclonic sand traps moved from Houston, Texas to Cartagena, Colombia.
---
The total volume of this shipment measured 45 CBM with a gross weight of 13 tons.
Anker managed this ex-works service between a supplier of sand traps and Houston Industrial Terminal, conducting pick-up and customs processes before completing the international shipping to Cartagena, Colombia. They also handled all local cargo receiving processes in Colombia.
"Our team executed a smooth delivery all the way to the final destination, leaving our client 100% happy!"