Announcing Actanis Project Cargo in South Korea!
3rd August 2020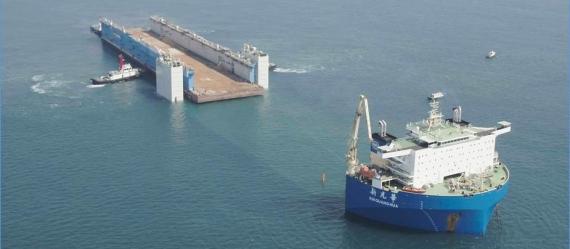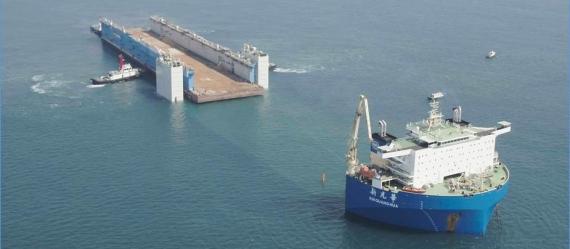 We are pleased to announce Actanis Project Cargo are new members in South Korea. The company holds a fantastic reputation within PCN and are already members in Spain, Portugal, Turkey and Mexico. We are very proud of our association with Actanis since they first joined us in 2011.
Managing Director at Actanis, Jorge Vicente de Vera says; "Our Actanis family is growing again! Last February, we launched our Seoul office for the South Korean market. This opening is very important for Actanis as the market is strategic for our business and we are ready strengthen our activity in the country and to support our partners and clients across the world."
"As Actanis, we've been very active in the South Korean market, handling project cargo from local manufacturers on behalf of our clients, namely major EPC contractors and international customers of the oil & gas and power industries. We have successfully shipped over 200,000ftn of project cargo out of the country, destined to projects located in the Middle East, North & South America and North Africa regions among others."
One of the latest main achievements of Actanis in South Korea has been the transport of a massive dry dock as pictured in the gallery below.
Jorge explains; "Actanis completed the transportation of a 226 x 45m / 14.981dwt floating dry dock from its loading in the Port of Yeosu in South Korea to the port of Algeciras, Spain. This gigantic structure was shipped on board the second biggest semisubmersible vessel in the world and was successfully delivered after a transit time of about 45 days through the Suez Canal. Actanis conceived and commanded the complete floating on / floating off operation. The design of such a complex endeavour needed several months of preparations and engineering works that resulted in the successful delivery of the dry dock to our customer's facilities, where it is now fully operative."
A warm welcome to Actanis in South Korea and congratulations on the company's continuous and innovative growth!