BATI Celebrate their 25th Year Anniversary!
19th October 2017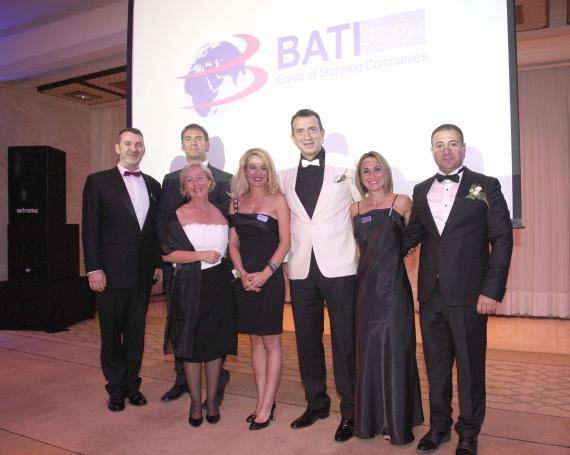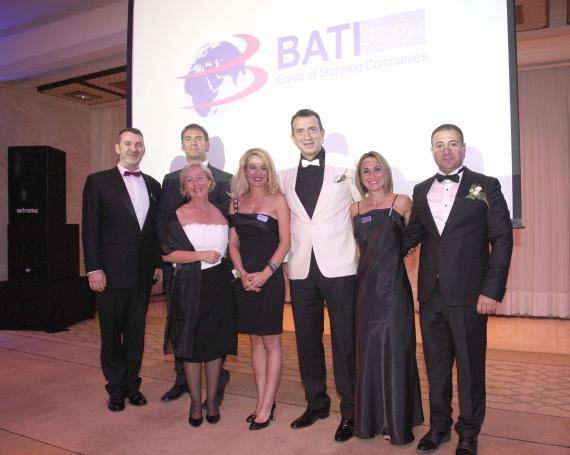 BATI Shipping & Trading (members in Turkey) are pleased to share a video and photos from their 25th anniversary celebrations held at the Four Seasons in Istanbul!

Kaan Aydin (Project Executive) comments; "We celebrated our 25th year anniversary with our friends and partners at the Four Seasons Bosphorus in Istanbul. Social people, music, pride and happiness played key roles in the black and white gala. On behalf of BATI, I would like to thank everyone who gave us the support and trust to conceive our success. Thank you!"
Congratulations to BATI on a successful 25 years from the PCN Head Office!