BATI Completes Another Successful OOG Shipment
4th January 2021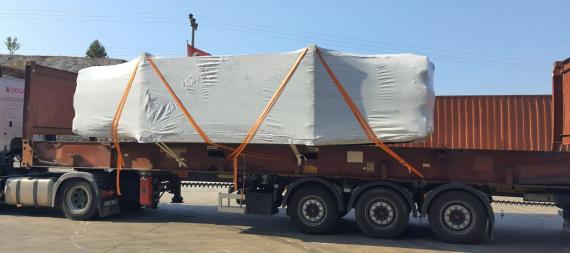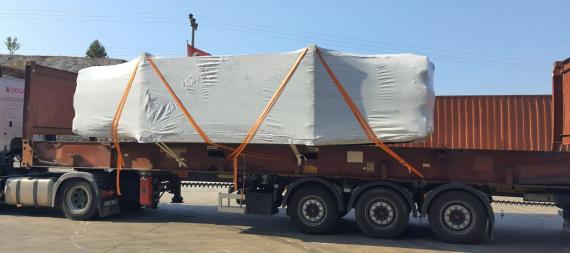 Members in Turkey, BATI Shipping & Trading has completed another successful OOG shipment using flatracks. The cargo consisted of 7 units of splitters which were each 5.2m wide and 18tn.

The shipment used 7 flatracks and 4 high-cube containers, loaded in Istanbul in Turkey to Algiers, Algeria. BATI's responsibility included loading, lashing, securing, shrink-wrapping and shipping with all operations swiftly completed in one day due to a restricted timeframe.
The shipment was loaded safely, securely and on time.