BATI Completes Raptor Mainframe Shipment to Australia
10th July 2020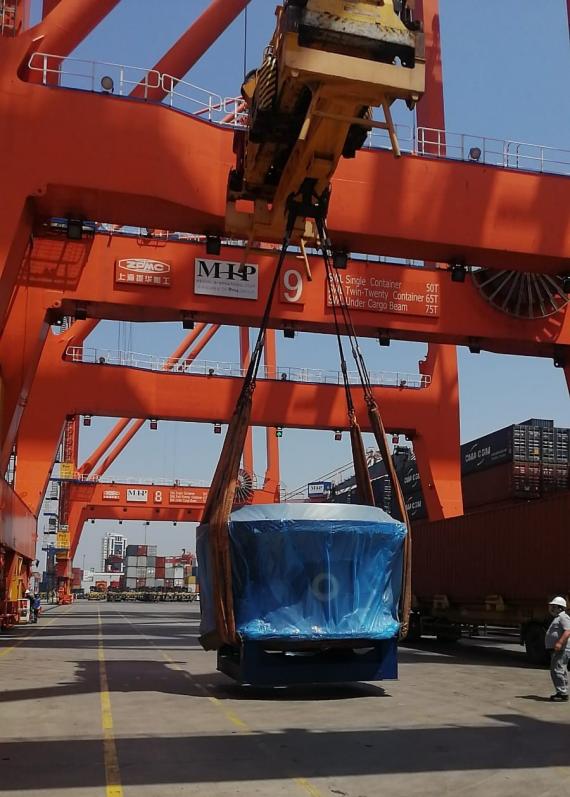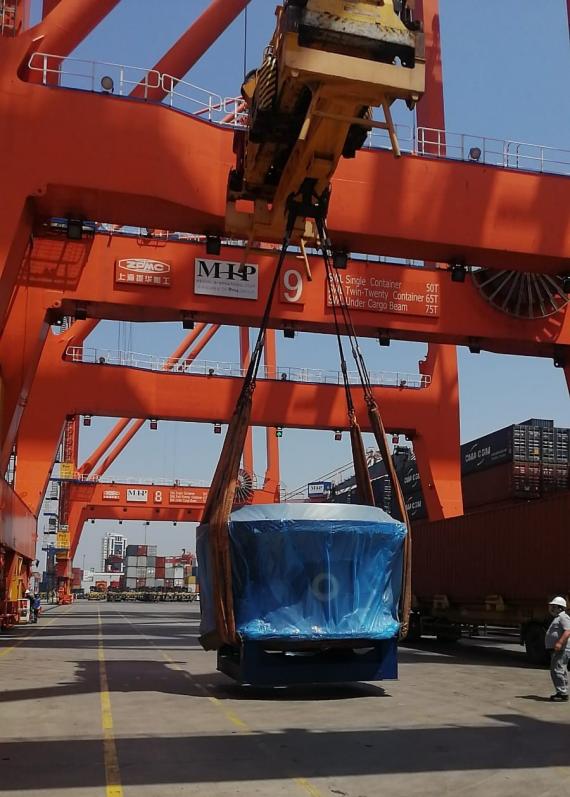 The project team at BATI Shipping & Trading recently handled a raptor mainframe shipment from Turkey to Australia.

"The 50tn shipment was loaded on a low loader because of the heavy weight of the cargo putting a high amount of pressure on a small space. The mainframe was first transported from Ankara to the Port of Mersin in Turkey where it was loaded onto a container vessel as breakbulk and secured as per the special lashing instructions."

Another successful project from BATI, completed during the COVID-19 pandemic.