BATI Delivers a Beautiful Lagoon 42 Catamaran
24th August 2020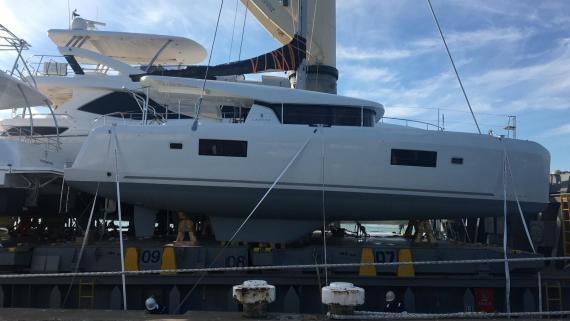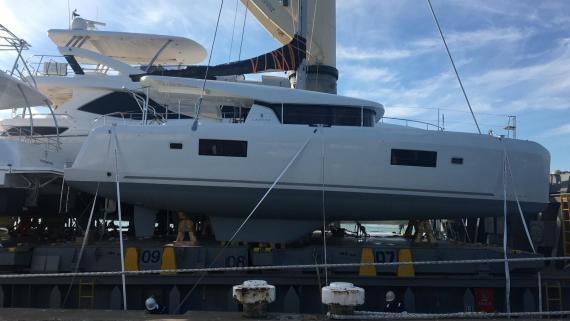 BATI Shipping & Trading have added another catamaran to the Aegean Sea ready to set sail!

The beautiful Lagoon 42 Catamaran is 12m long and has 3 cabins. She was transported from La Rochelle in France to Fethiye, Turkey and loaded directly from the water onto the deck of the vessel in La Rochelle and delivered directly into the water in Fethiye.

"Catamarans are one of the best boats to sail across the Turkish Riviera and the Greek Islands and BATI continues our speciality in transporting and delivering these boats."