BATI Group Celebrate 2019 in the Port
31st January 2019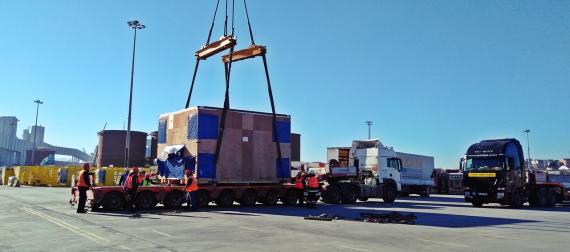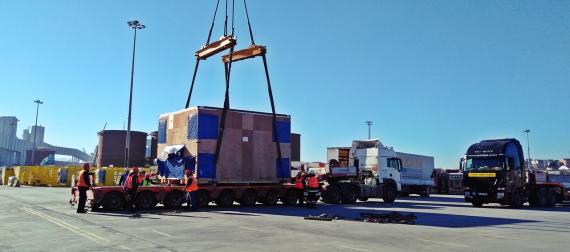 The BATI Group Project Team welcomed 2019 at the port whilst at a project operation.
BATI got nominated to transport a press machine from Korea to Romania.
The shipment was a door-to-door shipment from Pyeongtaek to Pitesti.
The press machine and its accessories weighed 185 tons in total, with the machine itself weighing 80 tons.
The largest challenge faced was the lack of time, because the press machine had to be used immediately.
A spokesperson from the BATI Group Project Team said:
"Due to our global reach, we cooperated flawlessly with Korea and Romania in order to deliver the machine on-time."