BATI Group Delivers Another Boat to Her Owner
4th March 2020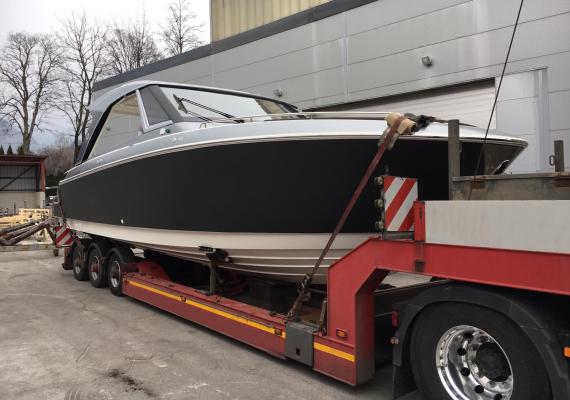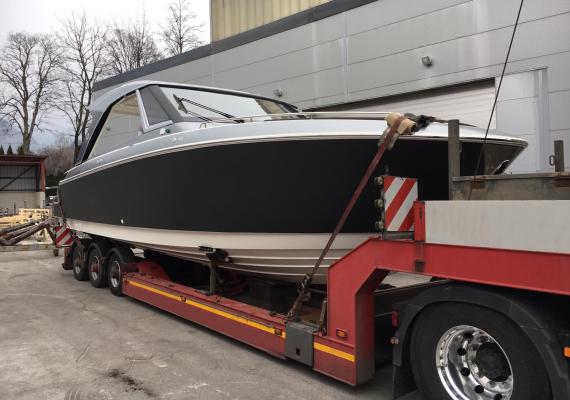 The boat transportation team at BATI Group have successfully delivered another beautiful boat to Bodrum in Turkey.

BATI transported the boat from to Begunje in Slovenia to Bodrum and it measured 11m long and 3.6m high. The boat can entertain 12 guests, has an open cockpit and can reach 40 knots. These features are great to cruise around Bodrum!

"Once again, we are happy to add another boat delivery to our portfolio while leaving a big smile on our customers and the yacht owners face!"