BATI Group with MasterCraft Boat Delivery to Bodrum
11th March 2020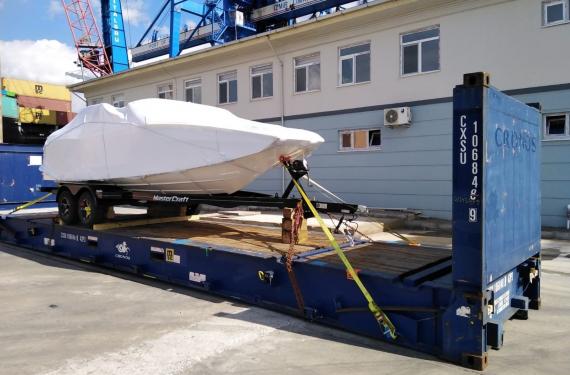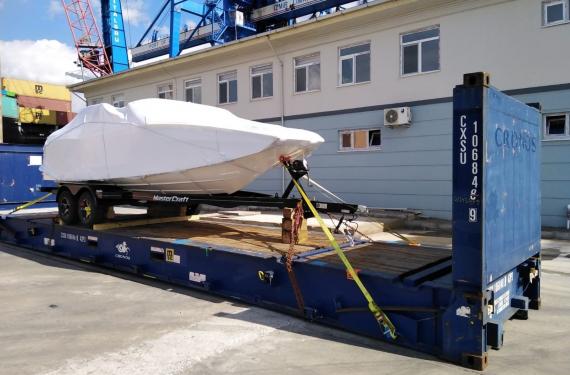 BATI Group has continued their pace of boat transportation with another delivery - this time, a brand new MasterCraft to Bodrum, Turkey.

The boat was shipped out of Miami in the USA to Izmir in Turkey. After the discharge from the vessel, it was loaded on a standard trailer and delivered to Bodrum.

Bodrum is a gateway for nearby beach towns and resorts where people enjoy water-sport activities. If you do any water-skiing while visiting the area, it might be using one of the boats delivered by BATI Group!