BATI in Turkey Load Shipment of Flatpacks to Mombasa
11th February 2021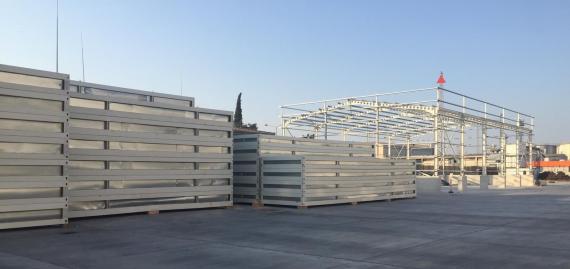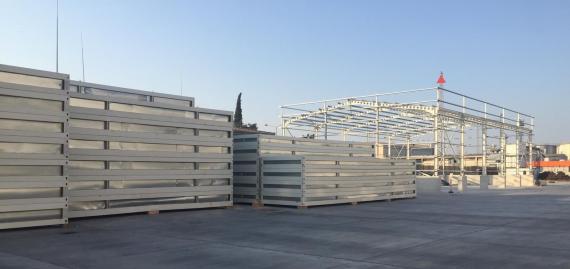 Turkish members, BATI Shipping & Trading have loaded a shipment of flatpacks and containers to Mombasa, Kenya.

The BATI team performed the vessel agency, loading and lashing of 288 units of flatpacks together with 30 containers onto M/V Unisea at Mersin Free Zone. The total shipment reached 2,150tn and 7,000cbm.

Another successful shipment safely and securely loaded by the experts at BATI.