BATI Joins the Preparations for the World Cup 2022 in Qatar
5th October 2018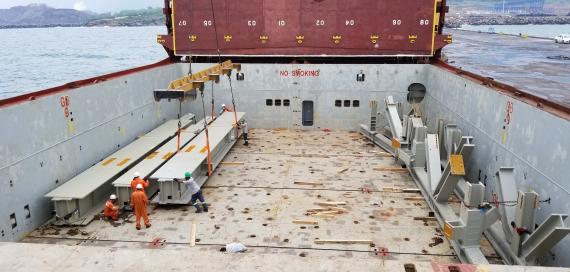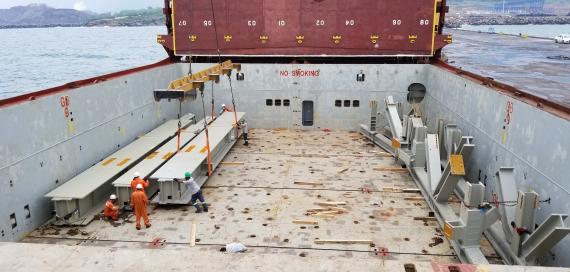 BATI Shipping & Trading (members in Turkey) have joined the preparations for the World Cup 2022 in Qatar by shipping steel structures to be used in stadium constructions for the event.
The door-to-port shipment of steel structures was loaded in Southern Turkey and sailed to Qatar with the heaviest piece weighing 48tns and measuring 19m long.
Business Development Manager, Kaan Aydin: "Our biggest challenge was loading the materials due to the unbalanced center of gravity so we specially produced spreaders for this unique shipment. The other challenge was the lack of permitted time to transport the cargo to port due 10 days of road restrictions during a national holiday. However, BATI successfully completed another challenging project by chartering a handysize vessel."