BATI Moves Another Yacht from Turkey to Croatia
2nd September 2020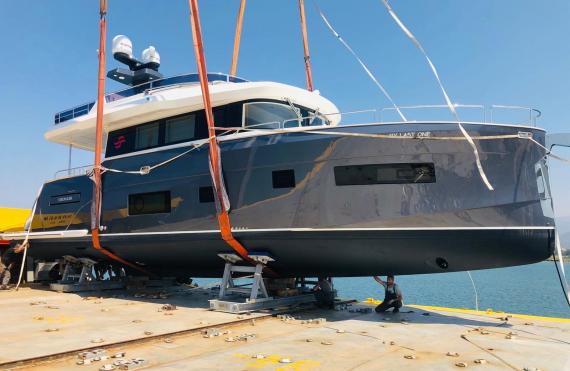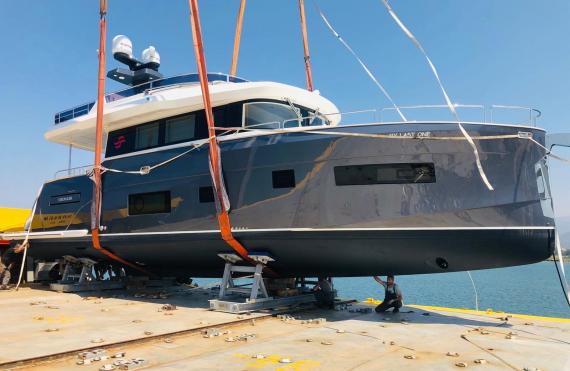 BATI Shipping & Trading have moved another yacht, this time from Fethiye in Turkey to Split, Croatia.

The yacht, named 'My Last One', is 20m long and weighs 40tn. She was loaded directly from the water onto the vessel and discharged directly back into the water. The shipment lasted less than 5 days and now a well-deserved summer vacation is awaiting her!

This yacht's name might be 'My Last One', however, she certainly won't be last yacht handled by BATI!