BATI Moves Another Yacht to Italy
13th July 2020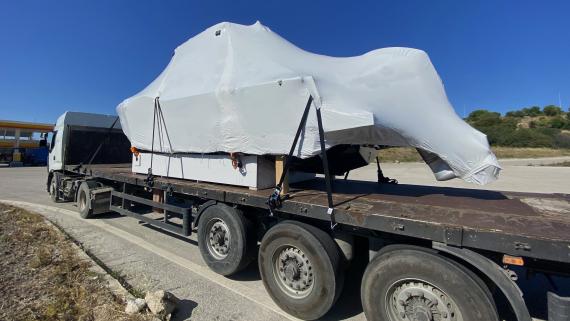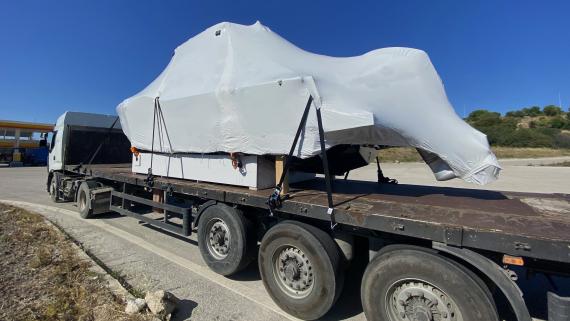 BATI Group have recently moved another yacht from Izmir in Turkey to Rome, Italy.

Before transportation, they helped get the yacht ready by shrink wrapping and lashing onto the trailer with complete care.

"This beautiful lady is now in Rome and will 'do as the Romans do'!

Delivering yachts to their owners for new adventures continues to bring a big smile to the BATI project team."