BATI Provide Lifting & Wintering Services for an 18m Yacht
2nd March 2021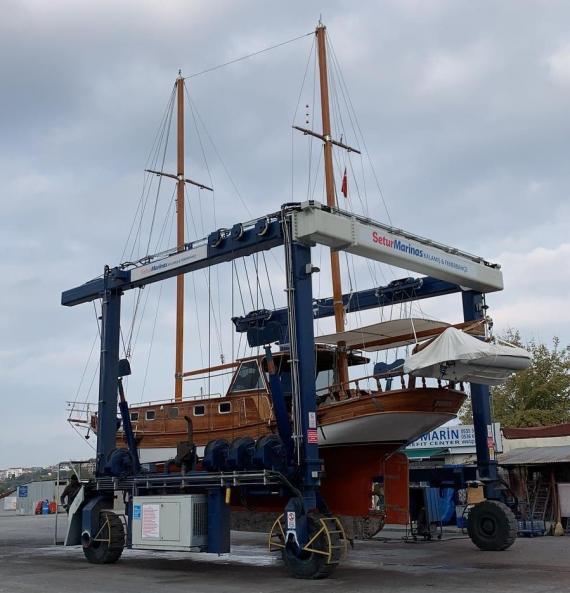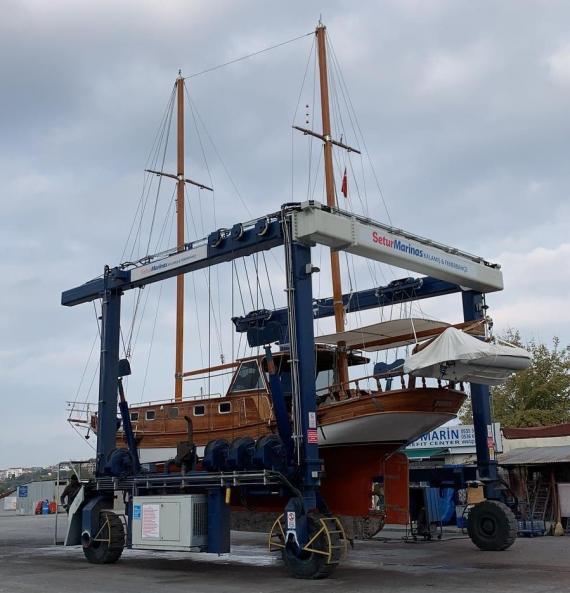 BATI in Turkey provided wintering and tarpaulin services for an 18m sailing yacht, handmade in Istanbul.

Named 'Yunus', it is a 40-year-old wooden boat, which is why they had to be especially careful while picking it up from water and positioning it on the ground.

She will be resting under the tailor-made tarpaulin through the winter until next summer.