BATI's Expert Yacht Team Continue to Deliver
28th August 2020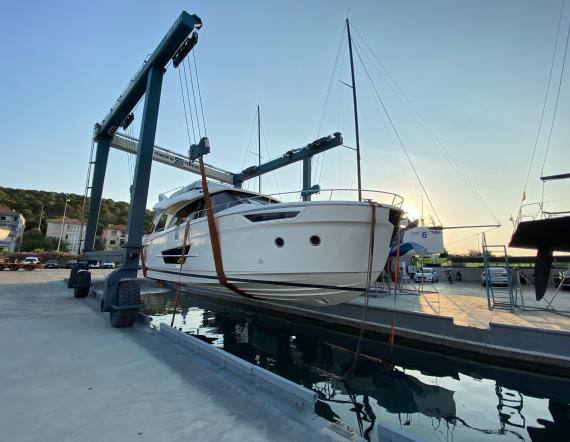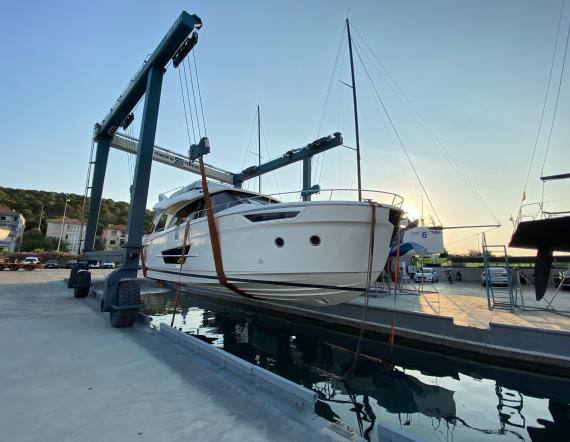 BATI Shipping & Trading recently delivered the pictured 17m motor yacht from Slovenia to Turkey.

The yacht was launched in Slovenia and sailed to Italy, where it was loaded onto a truck, transported to Trieste and loaded on a RORO vessel to Çeşme, Turkey (a beautiful coastal town located on the Aegean Sea and popular for its beaches, bays and surfing).

Once the yacht reached Çeşme, all procedures were completed by BATI before launching the yacht at Çeşme Marina. After further checks in the water were completed, she set sail for her final location to be moored at the Port of Alaçatı.

BATI's expert yacht delivery team was present throughout the operations to assist the yacht owner and distributor.