BATI Ships Fire Fighting Vehicles from Turkey to the Maldives
25th November 2019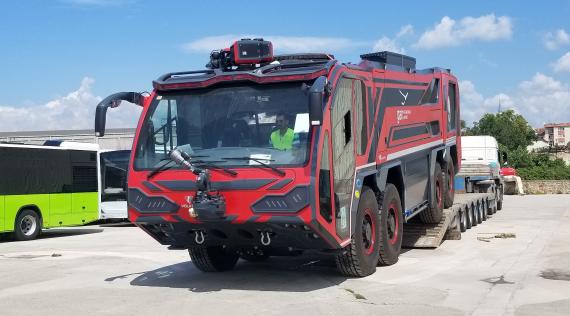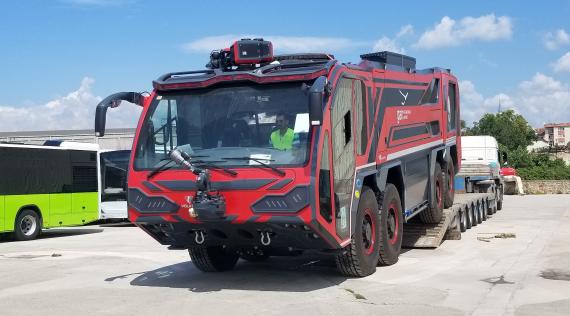 BATI Shipping & Trading have successfully and safely shipped fire fighting vehicles from Turkey to the Maldives.

The 45tn vehicles can store up to 18,000ltr of water and can put out a fire in seconds.

The BATI Project Team executed the project from Derince Port in Turkey to Sri Lanka by RORO where they were transshipped to a breakbulk vessel before the onward journey to deliver the trucks at Male Port in the Maldives.