BATI Ships Yet Another Yacht
24th February 2021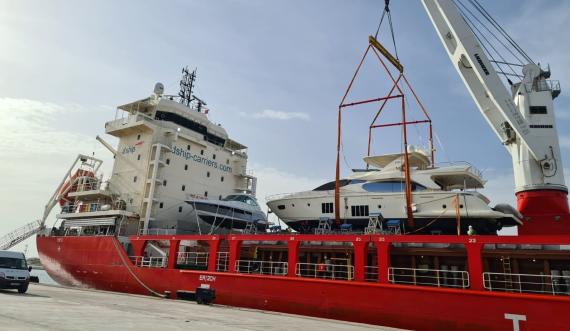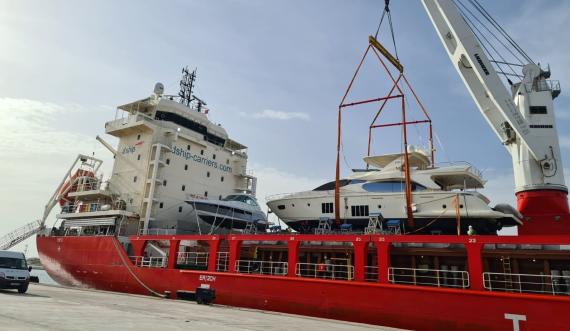 BATI are proud of their expertise in yacht shipments and are pleased to present yet another example.

A beautiful Azimut 88 motor yacht was transported from the Spanish island of Mallorca to Marmaris on the Turkish Riviera. It measures 27m and weighs 85tn.

The yacht was picked up from the water in Mallorca and discharged back into the water in Marmaris.