BBL Manage Multimodal Transport to Spain
31st May 2022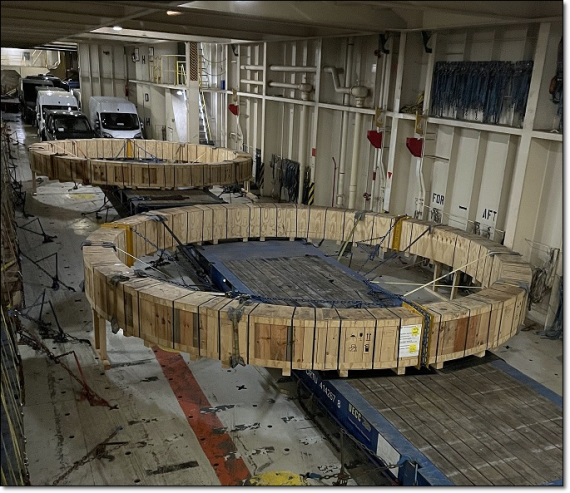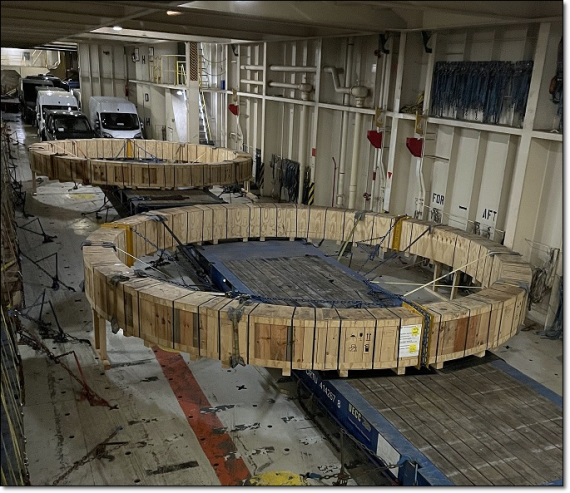 Groupe BBL, our Members in France, managed the multimodal transport of two large rings thanks to the diligence of their projects department.
The shipment consisted of two rings loaded from the North of France to Tarragona in Spain. Each ring was measured as having a diameter of 750 cm and weighed 40 tons.
All cargo was smoothly and timely delivered using trucking, MAFI RORO loading and trucking again to the delivery site.
This was made possible with the support of Spanish PCN members Perez y Cia.
"Thanks to our client for trusting us to manage this delicate operation."