C.H. Robinson Enable Urgent Air Shipment to China
7th January 2019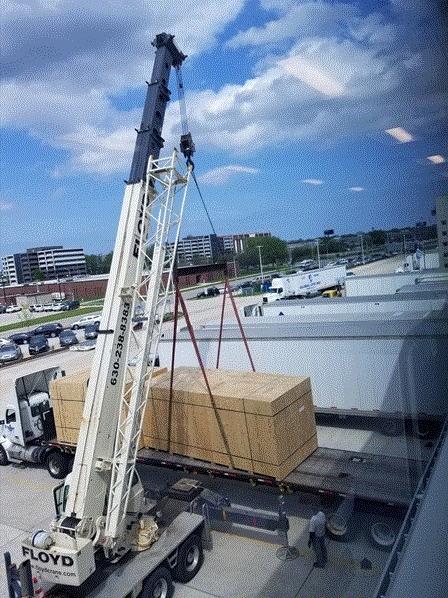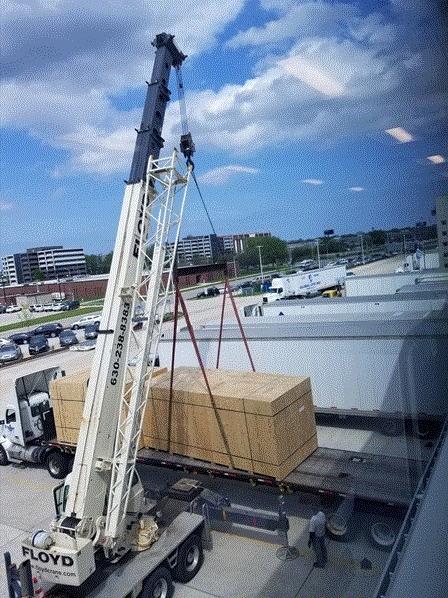 A C.H. Robinson customer in the automotive industry needed to ship machinery to Orlando, Florida, and from there to Liuzhou, Guangxi, China.
Due to this being a last-minute request, however, their regular crating company in Michigan was unable to complete the job in time.
That's when the company contacted the C.H. Robinson project logistics team to find alternatives.
C.H. Robinson's team has a long-time relationship with the company, as well as with craters in the Chicago area. The team arranged for crating to take place the following day.
As the crating was underway, the company awarded the transport portion to the team; the urgently needed freight would need to be shipped by air.
Thirteen crates totaling 166 cubic meters and 44.6 metric tons were transported for the company, with the largest piece measuring 5.69 x 2.36 x 2.36 meters and weighing 14 metric tons.
Cranes were used to load the crates onto the aircraft for transport from O'Hare in Chicago through South Korea to Guangzhou Baiyun International Airport in China.
From there, they were transported inland to the customer's door in Liuzhou, Guangxi, China.
"The company was impressed with the C.H. Robinson project logistics team's knowledge, flexibility, and connections to find out-of-the-box solutions and deliver the cargo safely and quickly."