C.H. Robinson with Movement of Seismic Vibrator Buggies
6th July 2018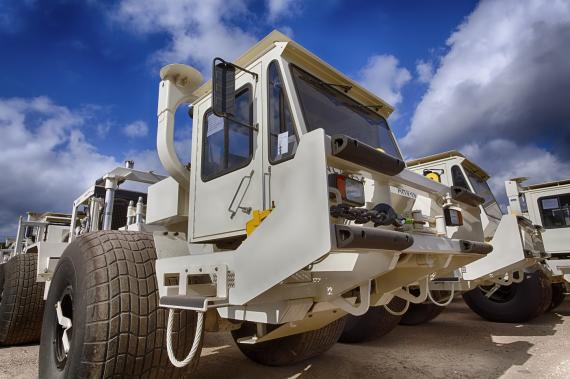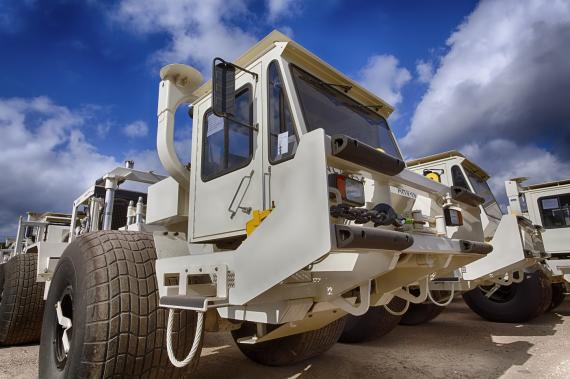 C.H. Robinson Project Logistics have recently coordinated the transportation of 5 seismic vibrator buggies, used to search for oil and gas beneath the Earth's surface.
Each buggy weighed 35.2mtns and measured 10.2 x 3.6 x 3.4m. The C.H. Robinson project team arranged for the cargo to be trucked to the Port of Freeport in Texas, organised clearance and coordinated the ocean freight to the Port of Kuwait.
"Our team collected the buggies at the pickup in Houston, had them cleared for export and then loaded on the very next vessel. Any issues would mean we would miss the sailing and would have to be rolled to the next. The Cargo Ready Date (CRD) of the buggies became challenging for our client as key components for the seismic system were supplied late so they had to work overtime to have the buggies ready in time. Meanwhile, our team used their deep knowledge of the procedure to coordinate pickup on the last possible day and still complete the 72-hour 'exodus' customs clearance for rolling stock shipments. All ran smoothly and the buggies were loaded for the initial sailing with our customer left very happy and the consignee also pleased to receive the buggies as expected."