CargoCrew International Transport Engines Through Baltic Sea
24th May 2022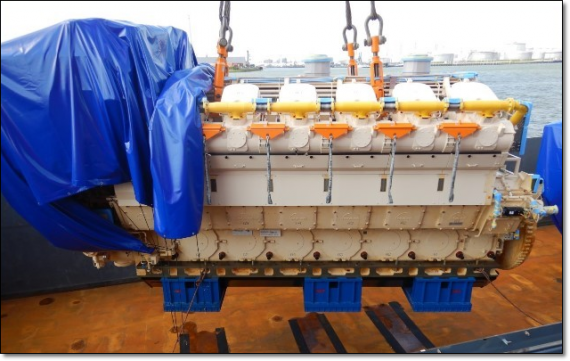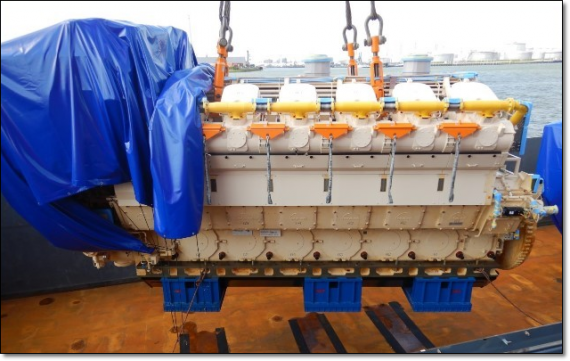 CargoCrew International - our Members in Germany - recently handled the movement of five ship engines from a FOB river barge via the Port of Rotterdam, at the Mammoet Terminal in Schiedam, onto a coaster vessel that they nominated for further transport to a shipyard in the Baltic Sea region.
Project Manager, Jan Wolgast, oversaw all operations and organised the processes for this shipment. See below for dimensions of the cargo:
"Engines are the heart of a ship. We would like to thank our customer once again for the trust placed in us and for nominating us with an engine transport for a new shipbuilding project in a German shipyard."