CEA Projects Vietnam Deliver 490 Wind Tower Sections
14th September 2021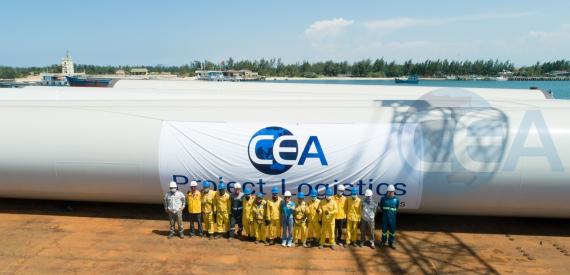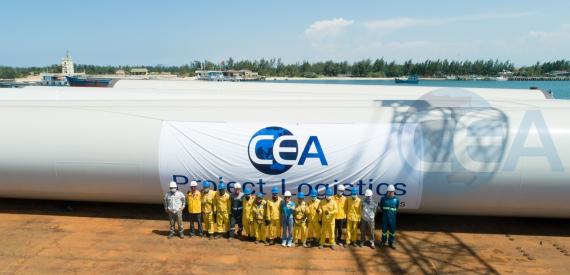 This year, CEA Projects have delivered an impressive amount of 490 Vietnamese manufactured wind tower sections to projects in the Central Highlands of Vietnam.

"The barging trip of over 500km from Phu My in the South to Cua Viet in Central Vietnam ensures the safe and secure transportation of the time critical and sensitive pieces in the ever changing Covid-19 working environment."
See the gallery below for photos of the operations.