Ceekay Shipping Focus on Effective Project Solutions
15th November 2022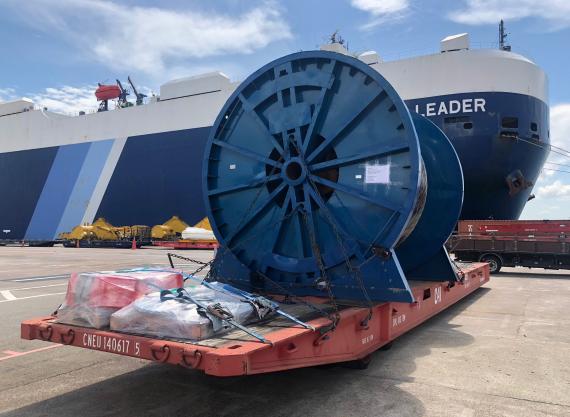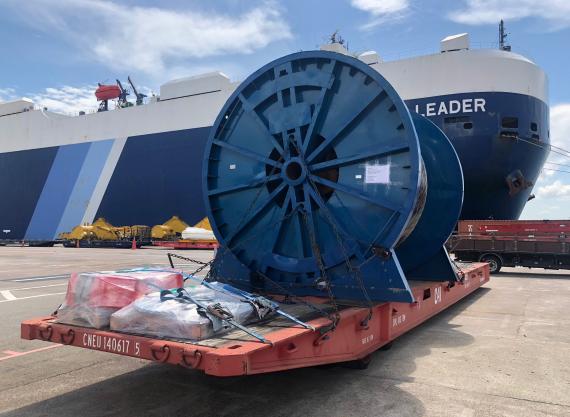 We are pleased to announce Ceekay Shipping are new members in Malaysia. The company are specialists in project cargo logistics, heavy lift and breakbulk chartering. They say they are joining "... because we feel PCN has the right set of project cargo agents in many countries, and we are keen to exchange and develop business with the strong network members."
Ceekay Shipping will be attending the PCN 2022 Annual Summit taking place in Dubai very soon on 27-29 November. Meeting face-to-face and building closer relationships (and friendships) is a valuable tool which shouldn't be underestimated, and we are delighted to be welcoming our latest new members at the event. Please contact us ASAP if you are interested in joining us in Dubai.
---
"Ceekay Shipping is dedicated to delivering effective and reliable end-to-end logistics services and we are ready to cater to the requirements of oil & gas, power, energy, marine & manufacturing projects. With a long experience in project cargo and backed by Parekh Group, with over seven decades in the shipping industry, we have immense belief in providing complete peace of mind to our partners and customers."
"Our team of experts focus on successfully delivered cargo by eliminating potential shipping risks and reducing freight costs by effective project planning."
---
A recent project handled by Ceekay Shipping is pictured in the gallery below involving tube reels shipped from Malaysia to Qatar. Each reel weighs 60tns with dimensions of 5.5 x 4.0 x 4.2m.