Complete Project Forwarding Services from MPK Freight
27th March 2023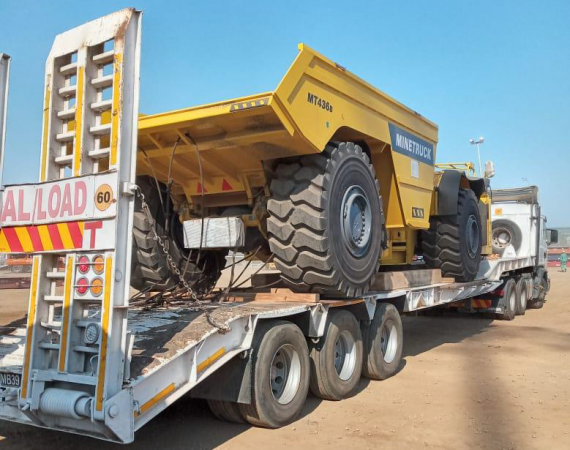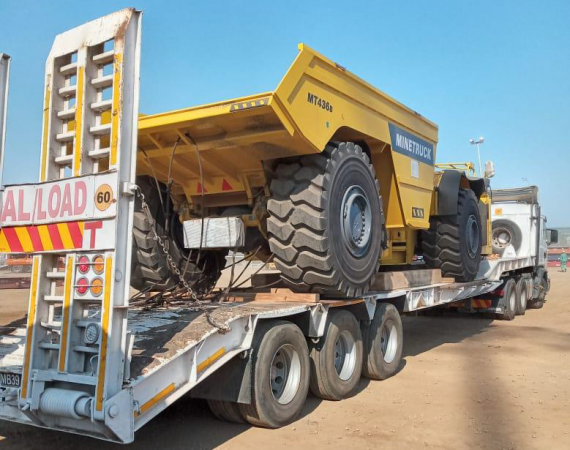 We are pleased to welcome MPK Freight as new members in Malawi. The company is almost 20 years old and based in Blantyre. They offer complete project forwarding services with established and professional experience in moving OOG cargo.
Louis Uko (Business Development Manager) comments; "MPK Freight integrates all logistics requirements for a project and provide our services in a timely, diligent and professional manner. Whether by road, rail, sea, air or multimodal, we organise total logistics solutions for any sizable project or heavy & OOG cargo."
"We are looking forward to working with all members of the network and keen to show our expertise."
A recent project handled by MPK Freight involving two mine trucks and their spare parts is photographed below.