CTO do Brasil Handle Shipment of 5 CAT Excavators
6th September 2019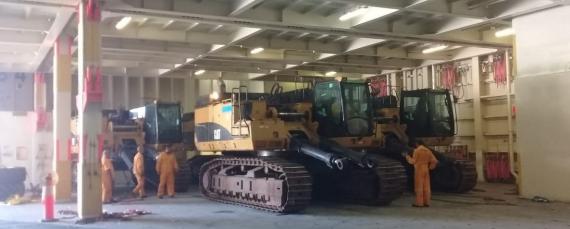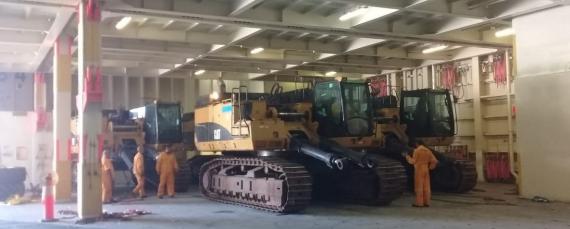 CTO do Brasil have recently successfully completed a shipment of five CAT excavators.

The self-propelled units were transported from Igarapé in Minas Gerais to the Port of Santos in Brazil and shipped by RO/RO vessel to the Port of Dar Es Salaam, Tanzania.

Photos of the excavators can be viewed in the gallery below.