Cuchi Shipping with Local Transport & Loading in Vietnam
11th July 2016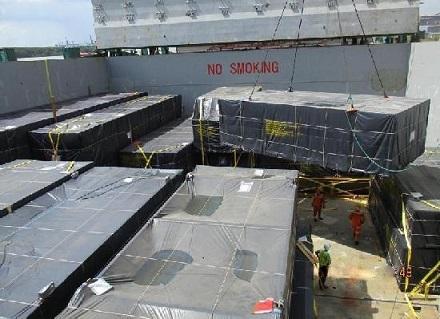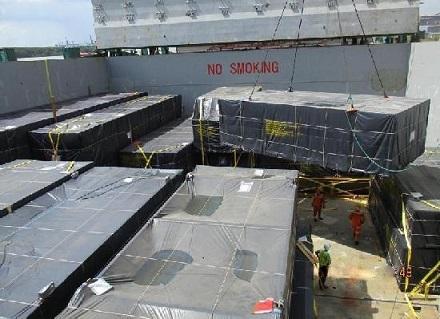 PCN members in Vietnam, Cuchi Shipping are located in Ho Chi Minh City with branch offices in Hanoi, Haiphong, Danang and Vung Tàu.

The company have recently managed the local transport and loading of 142 packages weighing a total of 1,200.92mt / 7,785.69cbm.

The cargo was loaded onto MV 'Pacific Harmony' at Vung Tàu Port in the Bà Ria province in Vietnam and photographs are shown in the below thumbnail gallery.