Cuchi Shipping with Transportation of Excavators
6th December 2017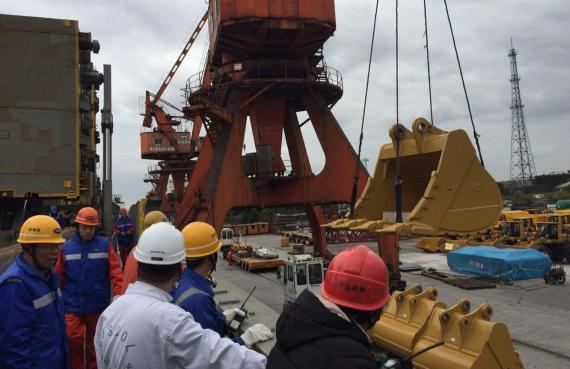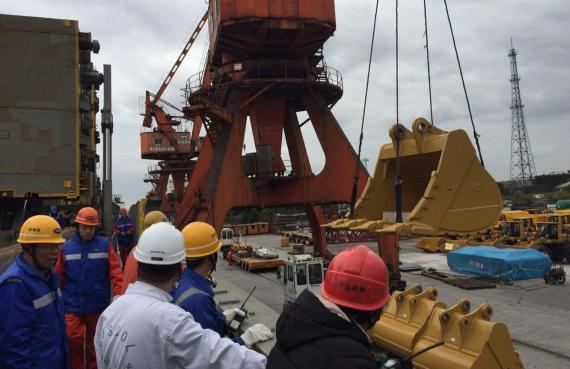 The dedicated project cargo team at Cuchi Shipping in Vietnam have the expertise to offer a complete range of services for many different jobs. They have just finished the transportation of 7 excavators from Shanghai Port in China to Laos via Vung Ang Port in Vietnam.
The 7 Caterpillar hydraulic excavators (Model: 374FL) plus parts totalled 521,248kgs in 56 pieces. The cargo was loaded at Shanghai Port, making the journey to Vung Ang Port in Vietnam where it was discharged and loaded onto trucks for the transport to Laos.

After customs clearance at the Vietnam-Laos border, Cuchi Shipping successfully and safely delivered the shipment to the site in Laos. Please see the gallery below for photos.