Cuchi Shipping with Transportation of Steam Turbine & Generator
31st October 2017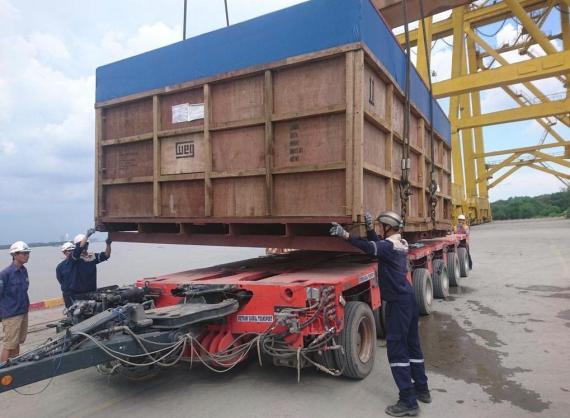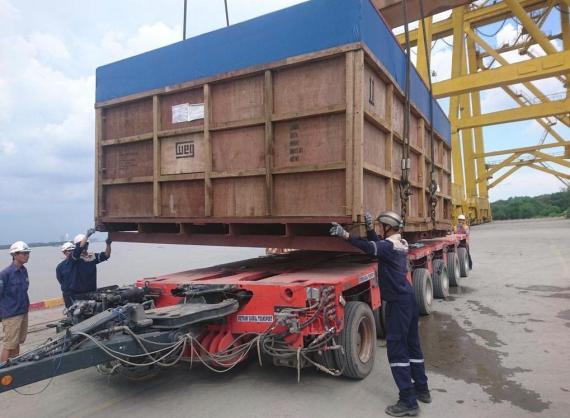 This month, Cuchi Shipping in Vietnam have handled the transportation of a steam turbine and generator from Saigon Port to the client's sugar cane factory.

The project is photographed in the gallery below. After arranging and supervising the transportation, Cuchi Shipping also arranged the positioning of the cargo at the factory site.
The cargo totalled 136,250kgs and consisted of 14 wooden packages and containers including two oversized pieces (steam turbine and generator) as follows:
7.54 x 5.31 x 4.01m - 69,000kgs
6.20 x 4.40 x 2.70m - 46,000kgs
Cuchi Shipping have been strong PCN members in Vietnam since 2010 offering a dedicated project cargo department with a wide coverage of offices in the country.