DC Logistics Brasil Handle Project Cargo Shipment from Italy
2nd May 2019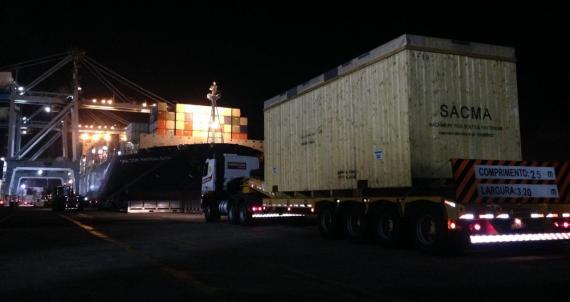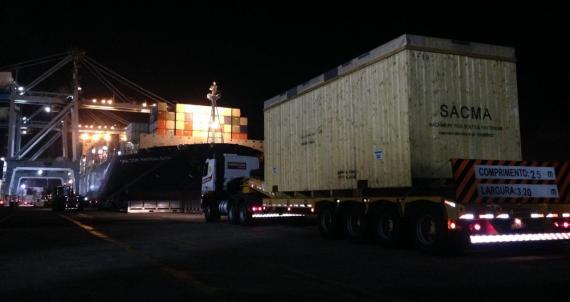 DC Logistics, members in Brazil since 2017, have handled another project from Genoa in Italy to Itajai, Brazil.
The cargo consisted of a wooden box weighing 47tns and measuring 8.10 x 3.00 x 3.40m as well as 1 x 20'FR and 1 x 40'HC. Due the weight of 47tns, the cargo needed to be loaded as breakbulk and as the containers needed to be shipped together and under the same BL, the whole shipment was loaded on a liner container vessel and the wooden box was loaded and lashed on board on a bed of flat racks.
At Itajai Port, the heavy wooden box was unloaded directly onto a truck to avoid cargo handling and reduce damage risks whilst the other 2 containers were unloaded at the consignee's site.
Another job professional handled by DC Logistics Brasil!